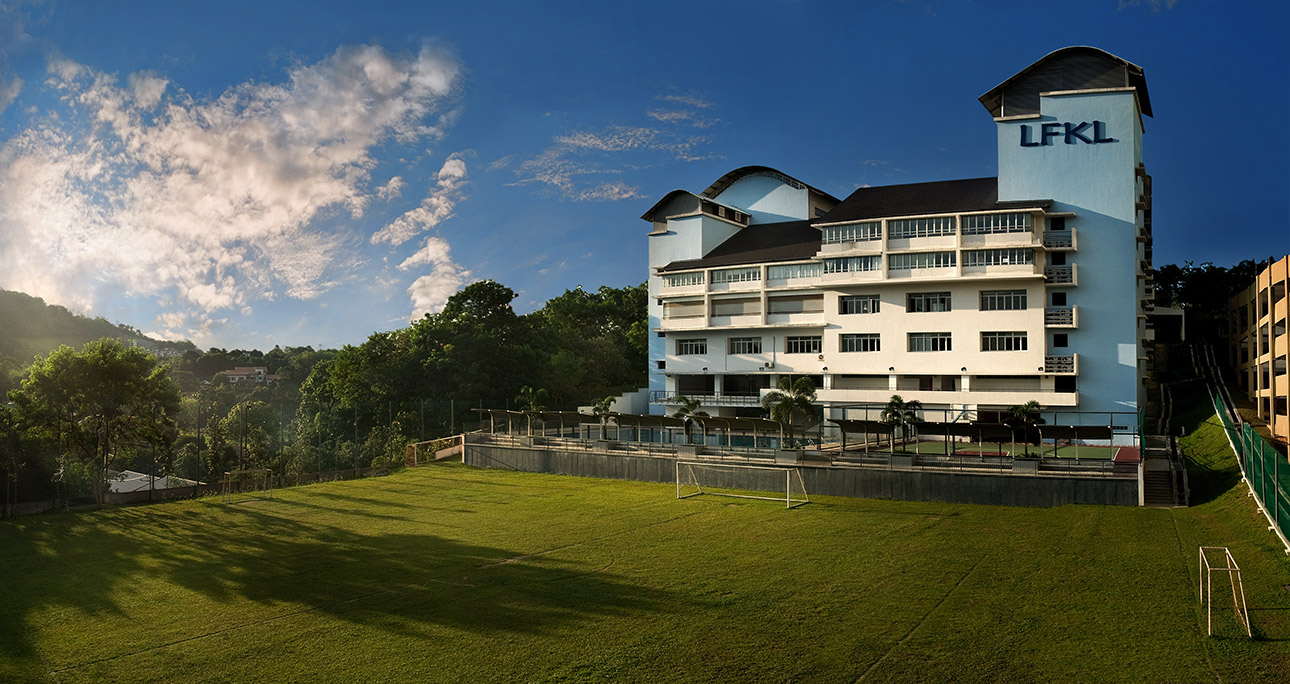 A Message from the Principal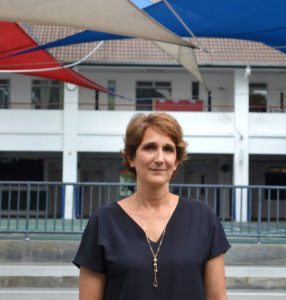 It is with great enthusiasm that I take the lead of the French school of Kuala Lumpur – Henri Fauconnier.
I would to thank our staff for their warm welcome; I am delighted to join a human-sized establishment that retains a family spirit, while having strong ambitions.
The increase in numbers of non-French speaking students in our pre-school highlights one of the school's ambition.
With nearly 730 students expected this year, we welcomed 160 new students, giving us the opportunity to open a new kindergarten class. We will continue to thrive in that direction with the support and the help of the teaching and administrative staff.
This message is an opportunity for me to welcome once again all of our new families, new students and our new staff who joined just like me, the French school Henri Fauconnier this year.
The opening of our primary school HEVEA that will take place during this school year will allow us to accommodate 300 students, from the very small section (TPS – nursery – 3 years old) to the CE2 (Year 4- 9 years old), in a brand new building, spacious and colorful.
The ambition of the LFKL is to maintain its level of excellence when welcoming new families and students.
The school is well known for its high education standards, its outstanding results during national examination, (the DNB and Baccalaureate), and for the multiple international language certifications that our students pass every year.
At the primary level, our language offer is enriched by the introduction of "Language Pathways" and the setting up of the "Passerelle integration program" provided for the non-French speaking children.
In high school, this year is the first year of the baccalaureate reform: new courses and programs will be implemented for the year 11 students, 7 specialty courses will be offered to our year 12 students, new methods of exams will take place with the introduction of continuous tests. Our high school teaching teams are preparing the implementation of this reform, we will keep the families informed regularly.
We will continue to support our students especially during their final year in view of their Baccalaureate examinations and we will keep providing a personalized university guidance to prepare them for their higher education in France and across the world.
We will also continue to work on the school project initiated in 2018. Focusing on the educational pathways for the primary school: artistic and cultural educational pathway (PEAC), "Parcours Avenir", "Parcours citoyen" and "Parcours Santé, among many other projects that will be organized during the year by our teaching teams.
The French School Henri Fauconnier values the success, the satisfaction of the work accomplished, the progress, the personal fulfillment of each of our students as citizens thanks to the strong implication of our educational and administrative teams.
I wish you all an excellent school year.
Patricia REYNAUD
Principal