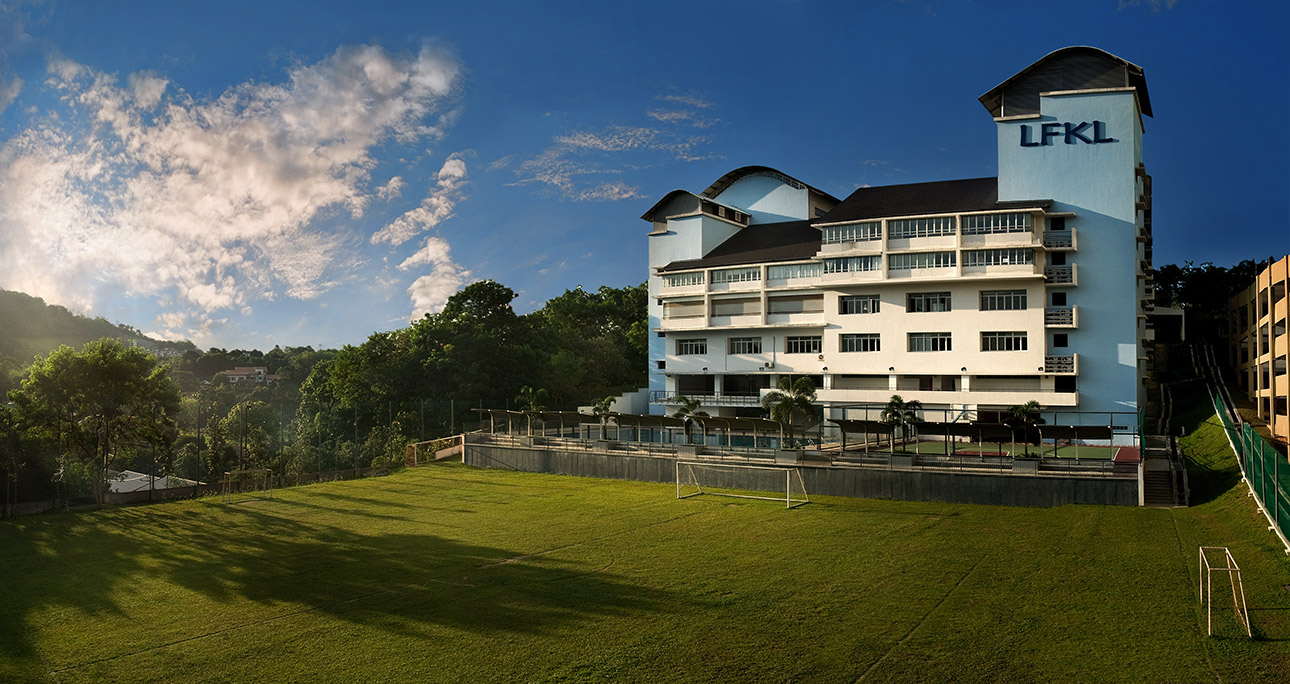 A Message from the Principal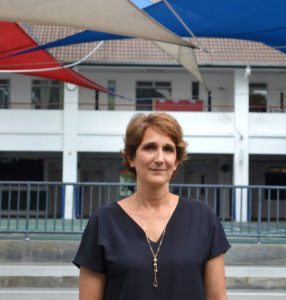 Dear parents and future parents of students,
Welcome to the French School of Kuala Lumpur (LFKL), a true institution where thousands of students have benefited from high-quality education for over 60 years.
LFKL offers a comprehensive curriculum approved by the French Ministry of Education, from pre-school to high school. It is the only accredited institution of the Agency for French Education Abroad (AEFE) network in Malaysia. With its 522 schools located in 139 countries, AEFE is by far the largest international school network in the world.
Choosing the French School of Kuala Lumpur means choosing a school of human scale that maintains a family spirit while aiming high.
Our ambition is to maintain excellence in welcoming students and families, as well as in our educational offerings, teaching methods, and national exam results. This year, our students achieved a 100% success rate in the middle school diploma (brevet) and the baccalaureate.
Our strength lies in providing a diverse, multicultural environment. In primary school, the language options have been enhanced with the implementation of Language Pathways (English language and EMILE/CLIL) and the Passerelle program for the integration of non-French-speaking children. Non-French-speaking children benefit from the excellence of French education, while all children enrich themselves through interaction with classmates of various nationalities.
Starting from the first year of primary or Year 2, students can join an international section, which is a bilingual and bicultural program established by the Ministry of National Education. The goal is to prepare for the French International Baccalaureate (British version), with some exams being conducted in English.
Another significant project that will greatly contribute to the multicultural dimension is the German School (DSKL), which will join us in 2024 to create a European campus. Undoubtedly, this project will offer a highly enriching experience for the children.
The success of each of our students, satisfaction in their achievements, progress, multicultural environment, individual fulfillment, and their development as responsible citizens are at the heart of the efforts and dedication of the educational and administrative teams at Lycée Henri Fauconnier.
Wishing everyone an excellent academic year.
Patricia REYNAUD
Principal