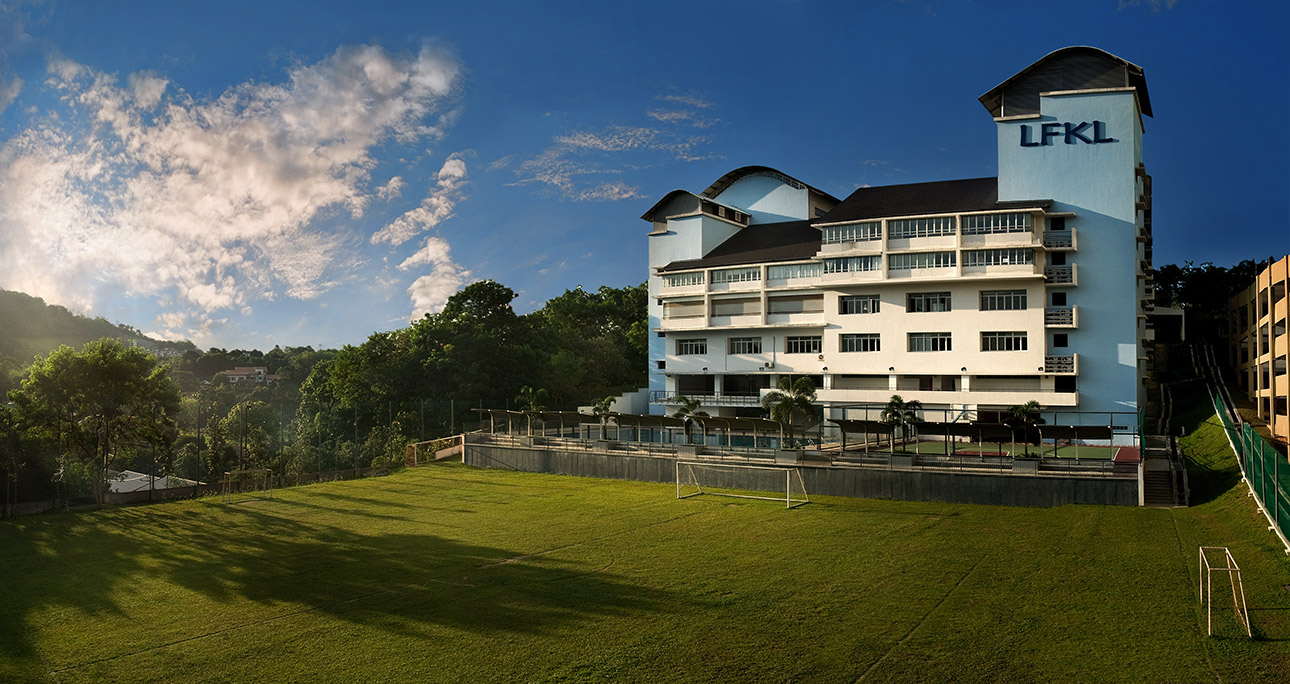 The LFKL is a non-profit school, managed by a board of elected parents. The school has signed a convention with the AEFE (Agency for French Education Abroad) and benefits from as support from the French Authorities.
The School Board works in close collaboration with the management team of the school on various projects such as:
financial management (budget, spending decisions and revenues)
selection of material resources to be made available for the establishment
relations with external service providers (calls for tenders, procedures, etc.)
human resources under local contract.
Composition of the School Board
Every year, a General Assembly is organized to present the yearly school accounts, inform and validate the final decisions.
This meeting is important for every member of the LFKL, for parents to inform themselves, to ask questions and exchange.
Once a year an Extraordinary General Meeting is also being held, this is the occasion for parents to vote for new members of the board. This is an opportunity for everyone to become an actor in the school life of their children.
Following the elections at the General Assembly, the Board of LFKL Berhad is composed of 5 elected parents:
Muriel Metivet : Chairman
Patricia Lapointe : Administrator
Charlène Marin : Administrator
Emilie Cheron : Treasurer
Emilie Lechartier : Administrator
Denis Manigart : Secretary
You can contact the members of the Board at the following address