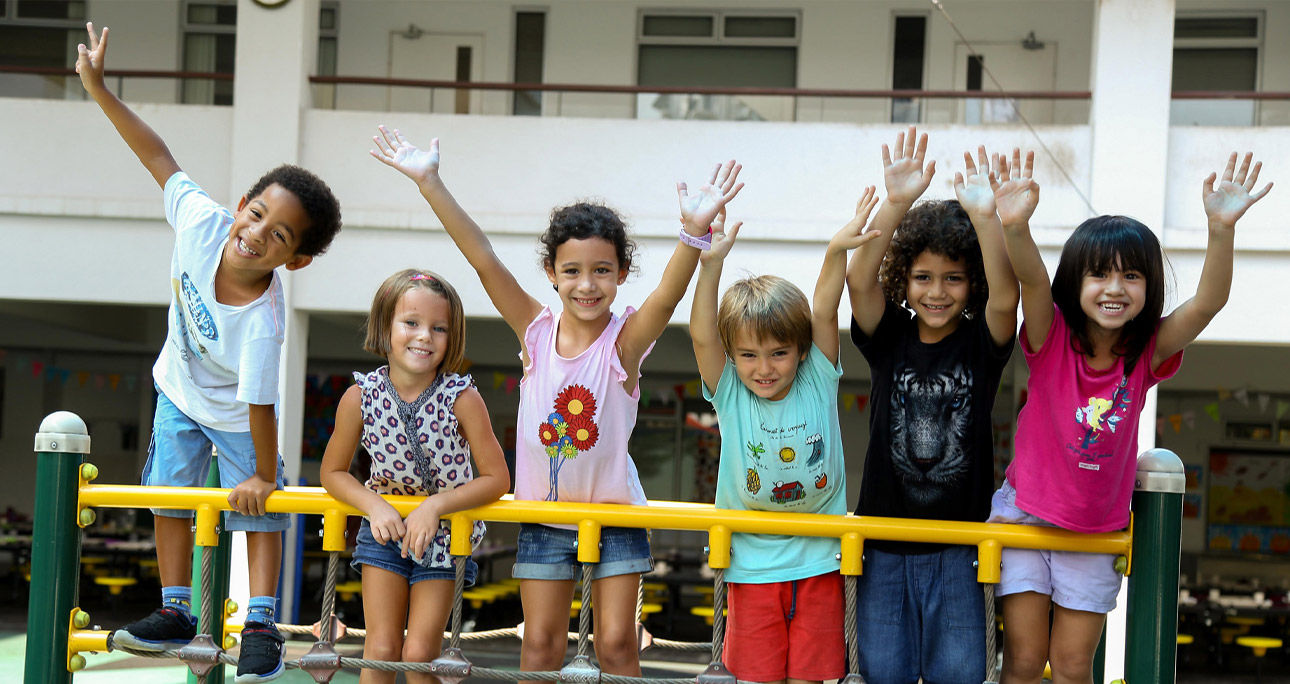 SCHOOL TOURS
The school welcomes non-French speaking children from the age of 3 to 8 years old, by offering an adapted curriculum designed to integrate international students.
The LFKL organizes school tours everyday during the week. Parents are welcome to discover the school and facilities.
Our Primary Director is also happy to meet new families and answer questions regarding our curriculum, learning environment and school activities.
To schedule a visit or to meet the Primary Director, please contact secretariat@lfkl.edu.my 
START APPLYING
First, start by creating an account on our online admission platform Eduka, do not hesitate to refer to our online tutorial if you need any help during the registration.
Your application should include the following documents:
• The student's passport
• The school attendance certificate
• Student records from the past 2 years
• The parent's passport
• The family record book
• Certificate of non-coverage of school fees
(Appendix 1)
or declaration of undertaking of school fees by a company
(Appendix 2)
Do not hesitate to contact us if you have any enquiry. If you need any assistance regarding the online application, you can contact us by email or by phone at 00 603 62 50 44 15.
Make sure your application is complete by providing all the documents required.
Once your application has been submitted, it will be reviewed by our admission department. You will then receive an enrolment confirmation by email. The email will include the next steps to follow, such as meeting our Primary Director to find a suitable class for your child or to finalize the enrolment by paying for the school fees (within 3 weeks) as per below:
• Initial enrolment fees
• Deposit


Your child will be able to start school once the payment has been made.
IMPORTANT NOTICE
• The initial enrolment fees and the deposit should be paid after the enrolment confirmation from the LFKL administrative office, within 3 weeks.
• If the initial enrolment fees and the deposit are not paid within the deadline at the LFKL administrative office, your place may be assigned to another family.