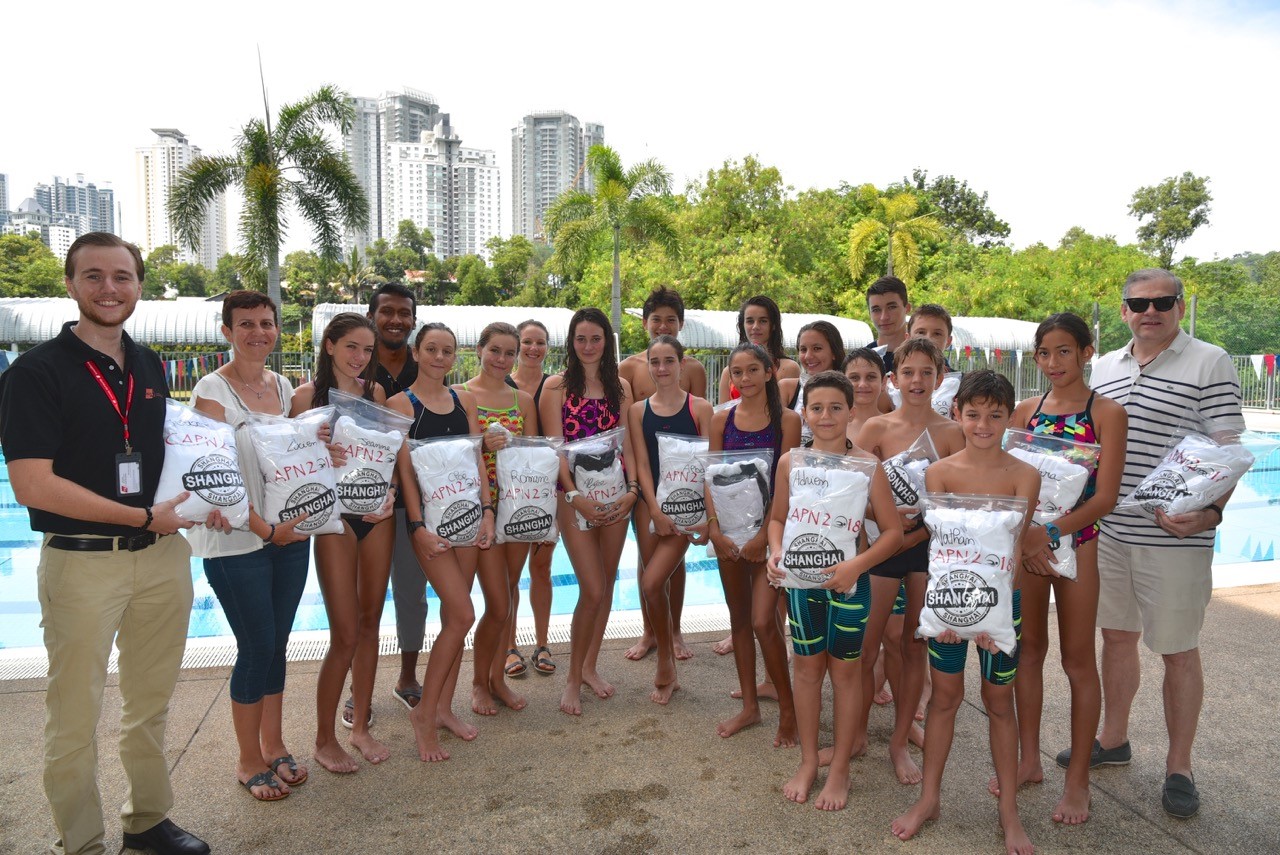 Every year, thanks to the support of our partners, the LFKL has been able to improve its environment, facilities, equipment and school projects.
Help us support our school projects and provide the best to our students:
• Sports equipment
• Yearbook
• School events (school fair, Christmas celebration)
• School trips (sports competitions, ecological trips)
• School Transportation
• Logistic support

AGS
Since many years, AGS has been helping us improve our school conditions, restoring the gymnasium floors, helping us with our logistic and providing financial support for the Hevea project, our new primary school.

ALLIED PICKFORDS
Allied Pickfords represented by Mrs Nadia Miranda, has been supporting the LFKL for several years, also in various departments.
Allied Pickfords sponsored our sports competition (football and swimming) whether it be in organizing different tournaments, the purchase of sportswear or supporting school trips abroad (in Shanghai, Bangkok…).
Allied Pickfords was one of our main sponsor during our Charity Christmas Bazaar and helped the LFKL during various events over the school years.
Allied Pickfords also helped us improve our school transporation.
For more information regarding Allied Pickfords,
click here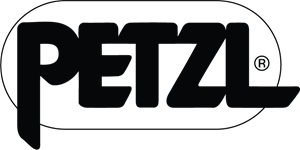 PETZL
Petzl supported various activities, that includes rock-climbing and equipment for our students.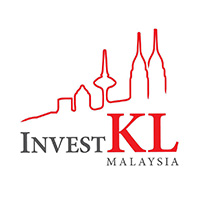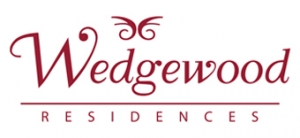 A big thank you to all our sponsors who made it possible for our students to participate and organize great sports and cultural events while being well equipped!