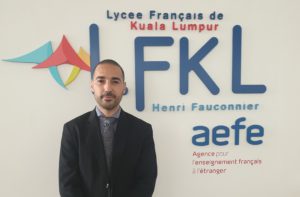 Lounes BOUASKER
Head of Primary School
Primary School teaching team
Library and Resource Centre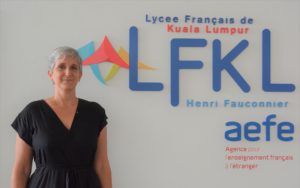 Patricia REYNAUD
Principal
Administrative Team
School Office
Secondary School teaching team
Library and Educational Resource Centre
Student Support Services
Principal educational adviser (CPE).
Health Services
Infirmary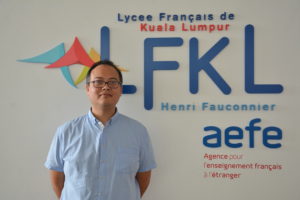 Visal KAING
Finance and Administration Director
Administrative Team
Accounts Department
Human Resources
Information Technology
Project & Operations Manager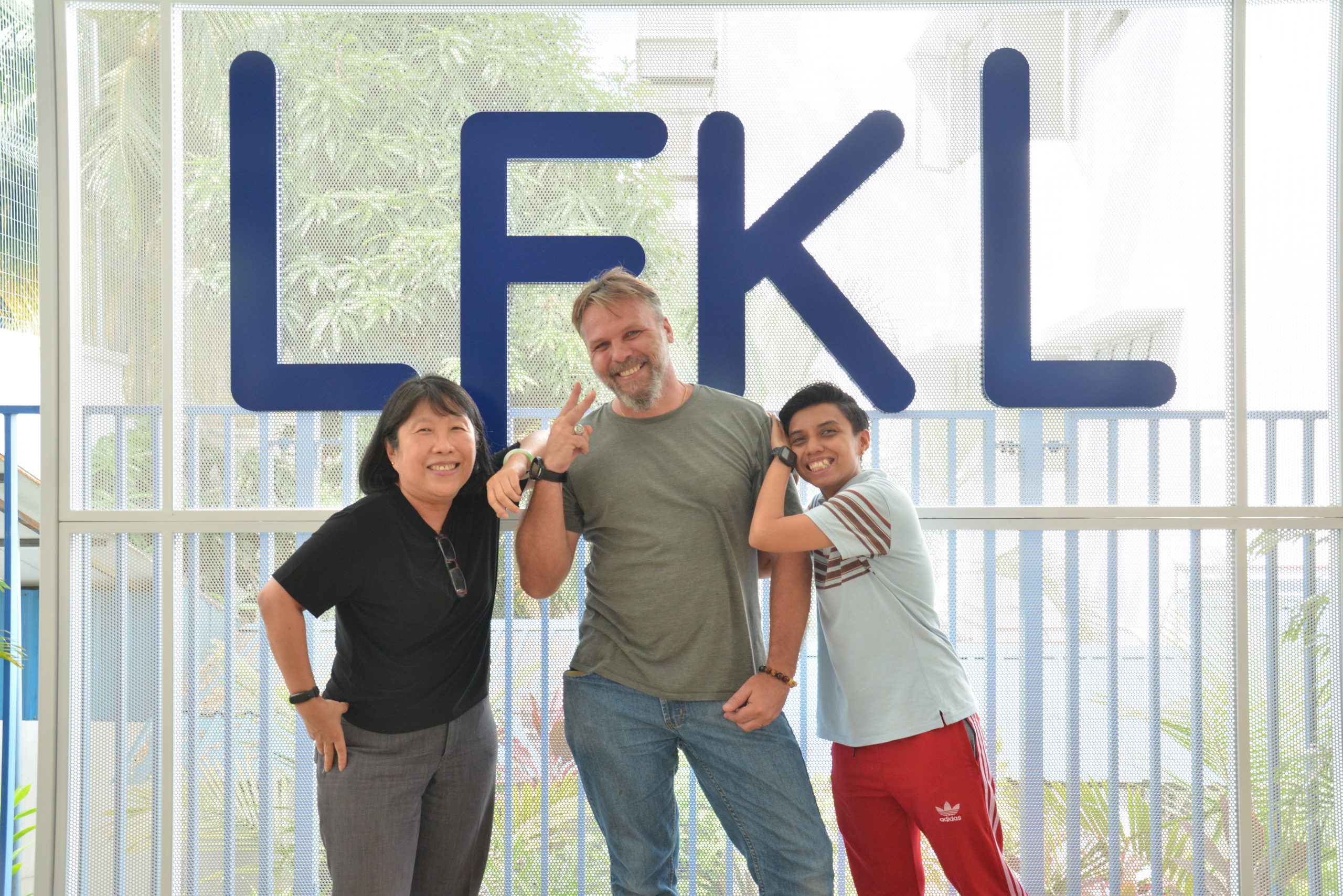 Operation  & project manager (Suan EE WAGNER),  Maintenance (Sylvain COUDRAY),Reprography (Asyiken CHE NORDIN)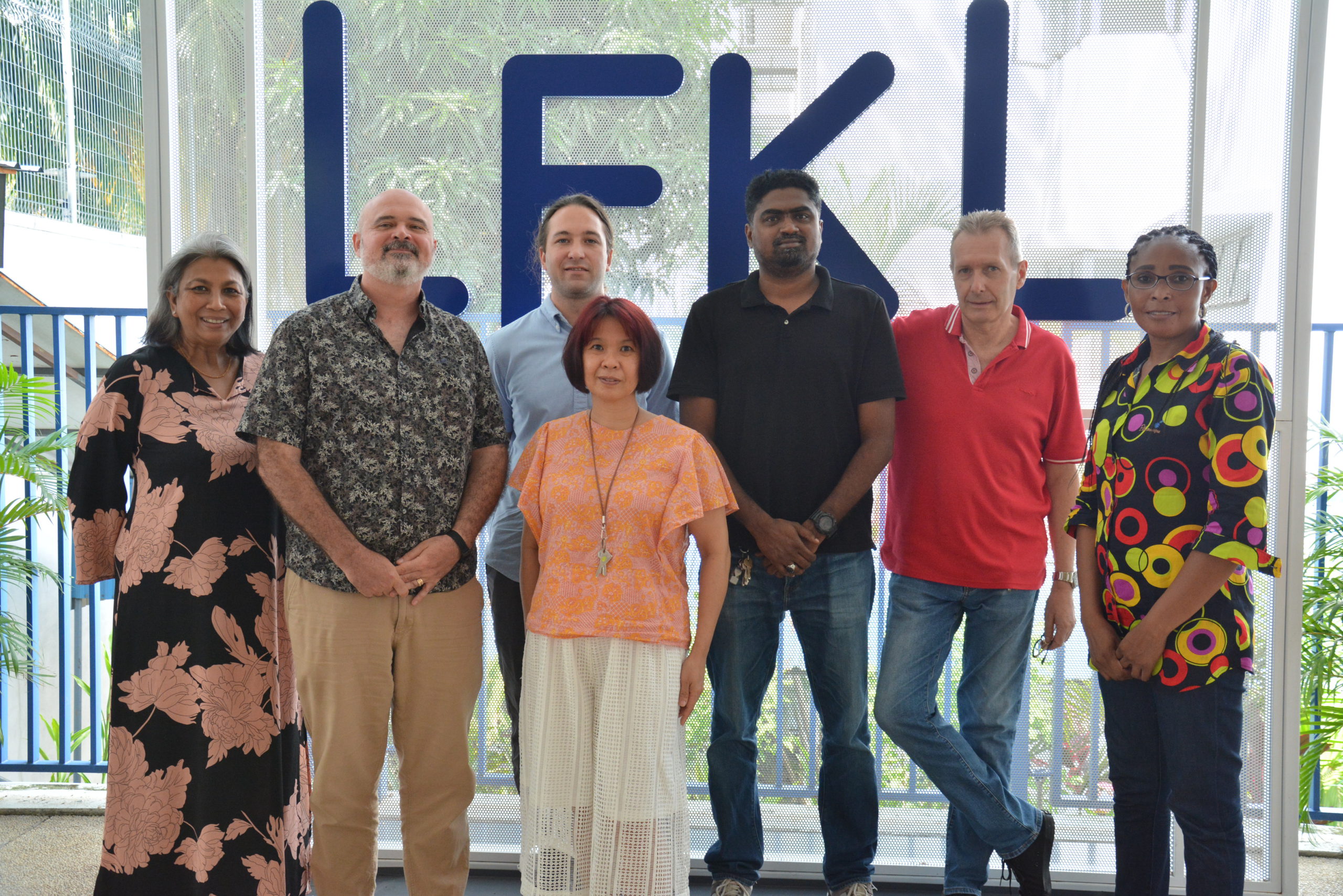 Student support services – "vie scolaire"
Vie Scolaire Collège/Lycée (Liza VARYAN, Grégory MARIN – CPE, Thierry GLIERE, Amelia YEAP, Moideen BIN MOHAMED, Pascal MASSE, Carmen NKULU )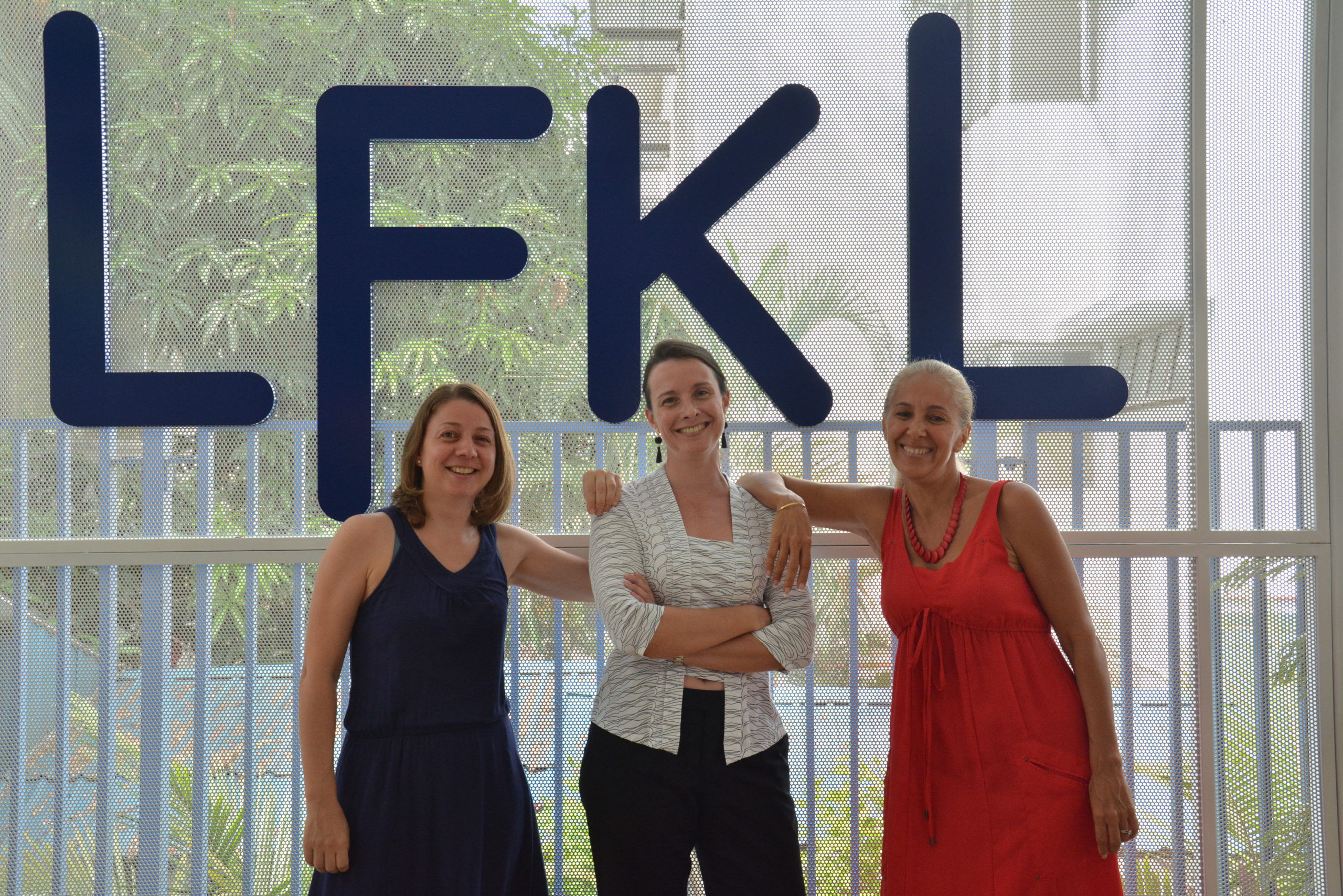 Executive assistants – Secretariat

Administrative Executive Assistant  (Céline JEAMMET), Secondary Executive Assistant (Sophie COSTES), Primary Executive Assistant (Valérie EYMARD).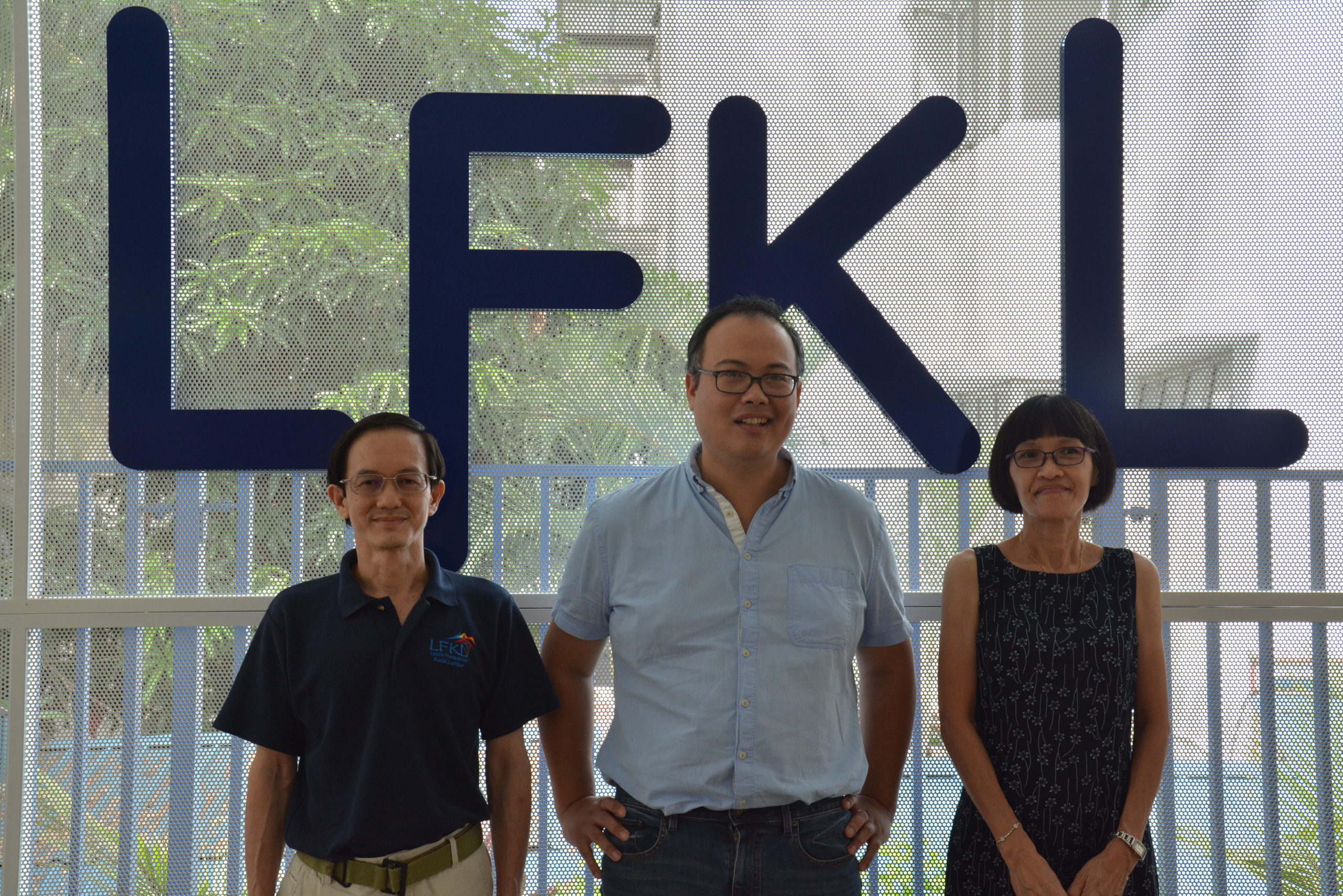 Finance & Accounting Department

Accounting Department (Vincent LEE, Eilenn LIM), FInance & Admin. Head (Visal KAING, center)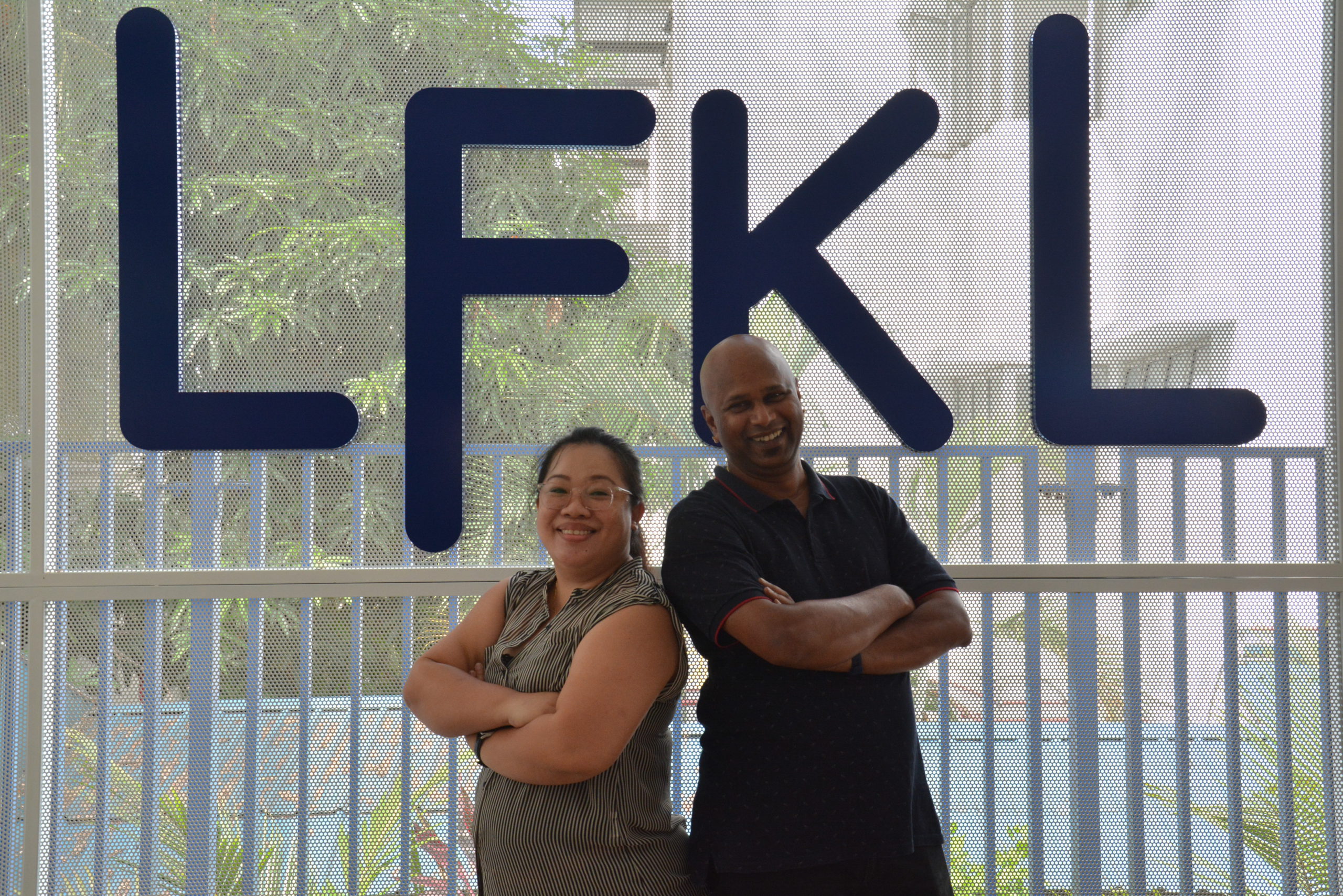 Human Resources & Immigration Department (Diana BAYAN, Don DURAI)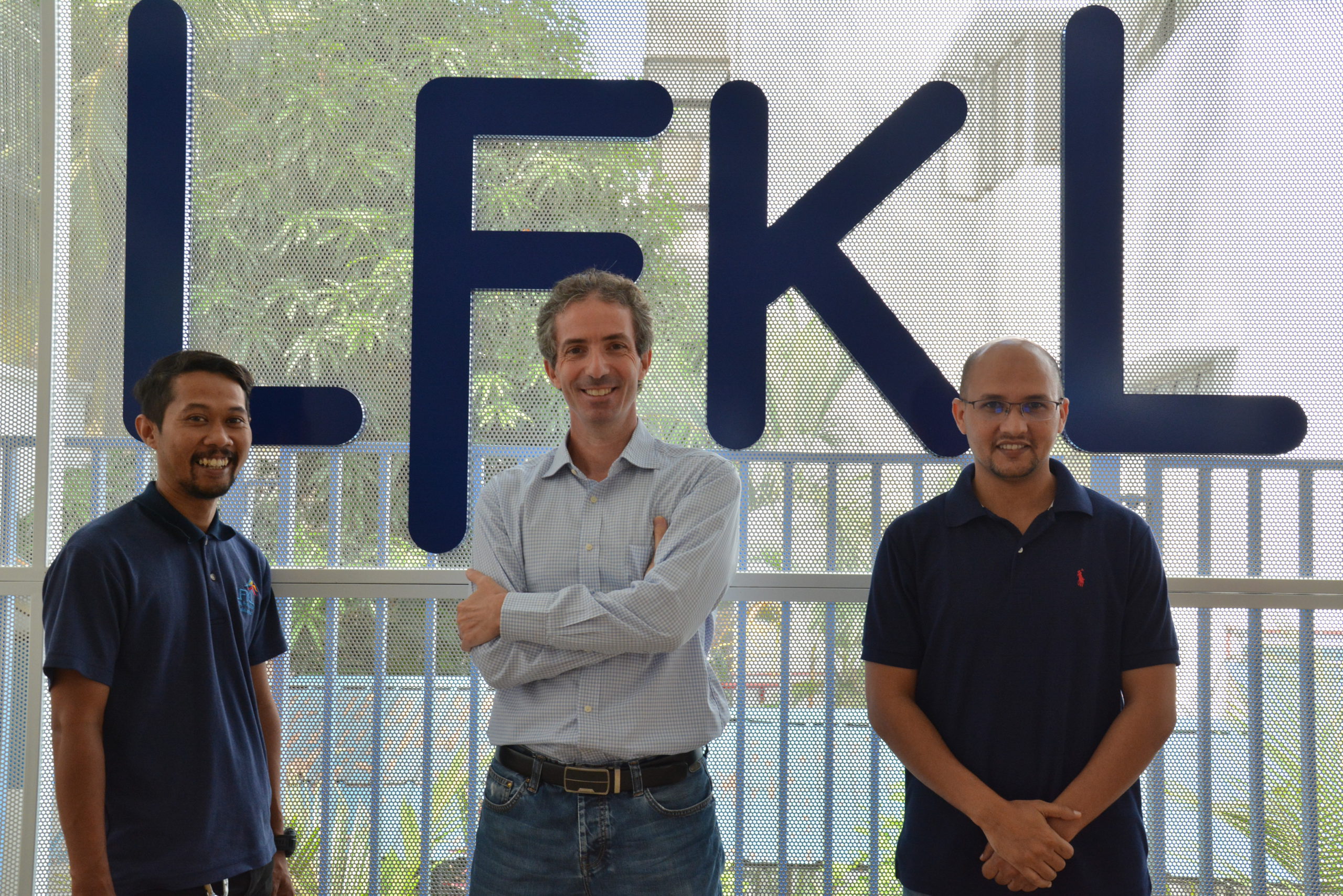 Information Technology Department : Asrol ARSHAD, Ramsès PERRIN (HOD) Abbas AL-ASRI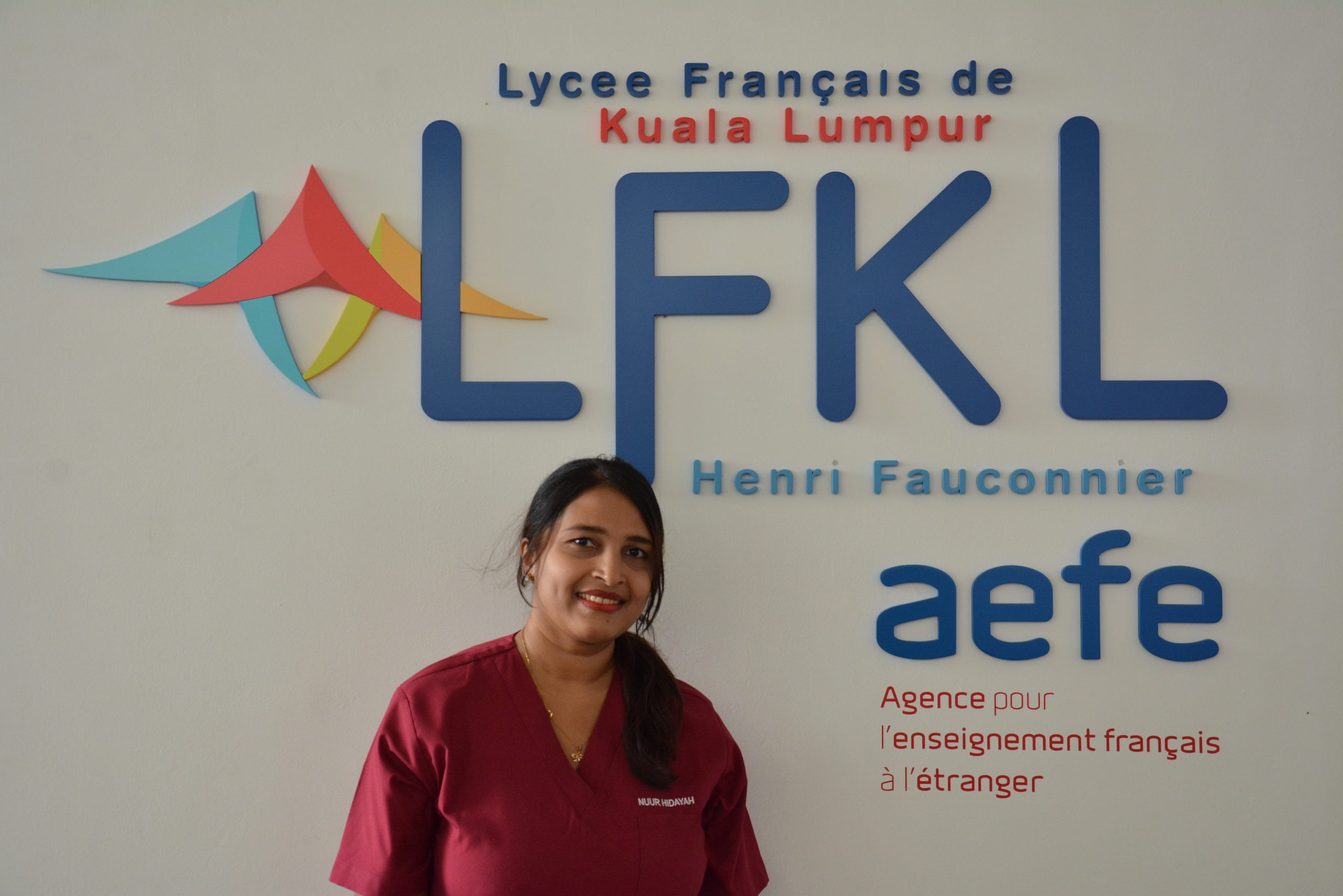 Nurses (Hidayah Nuur SULAIMAN, Gosalai DORAIRAJU)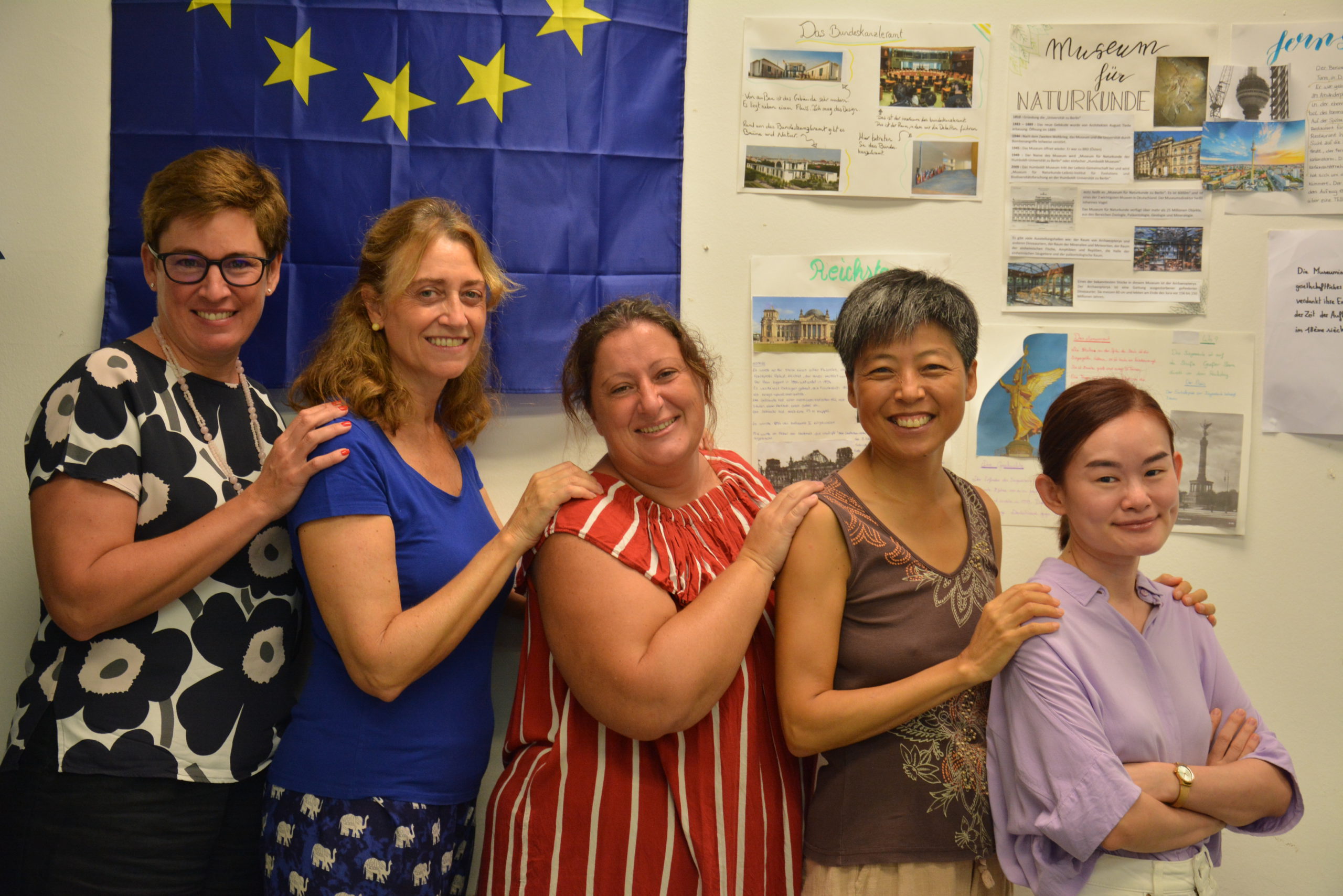 Catherin SAURET (German), Ana FERNANDEZ (Espagnol), Anne-Laure ANDRE (Spanish), Dong Mei CALVET (Mandarin), Chooi Yee LYE (Mandarin)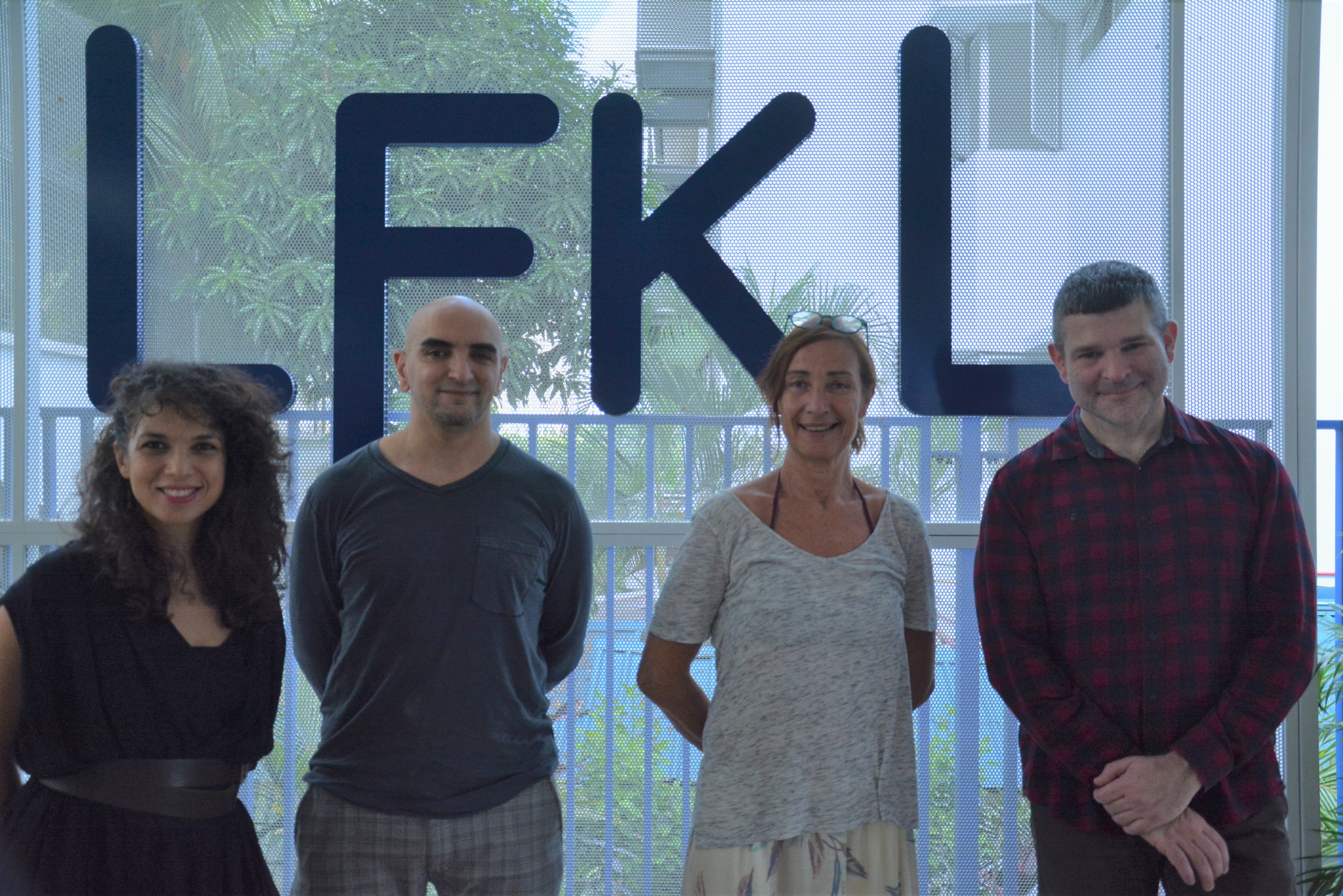 History and Economics Teachers
Marion HOAREAU, Nabil BEN DAOUD, Catherine GARLAND, Jean-Christophe DURANDEAU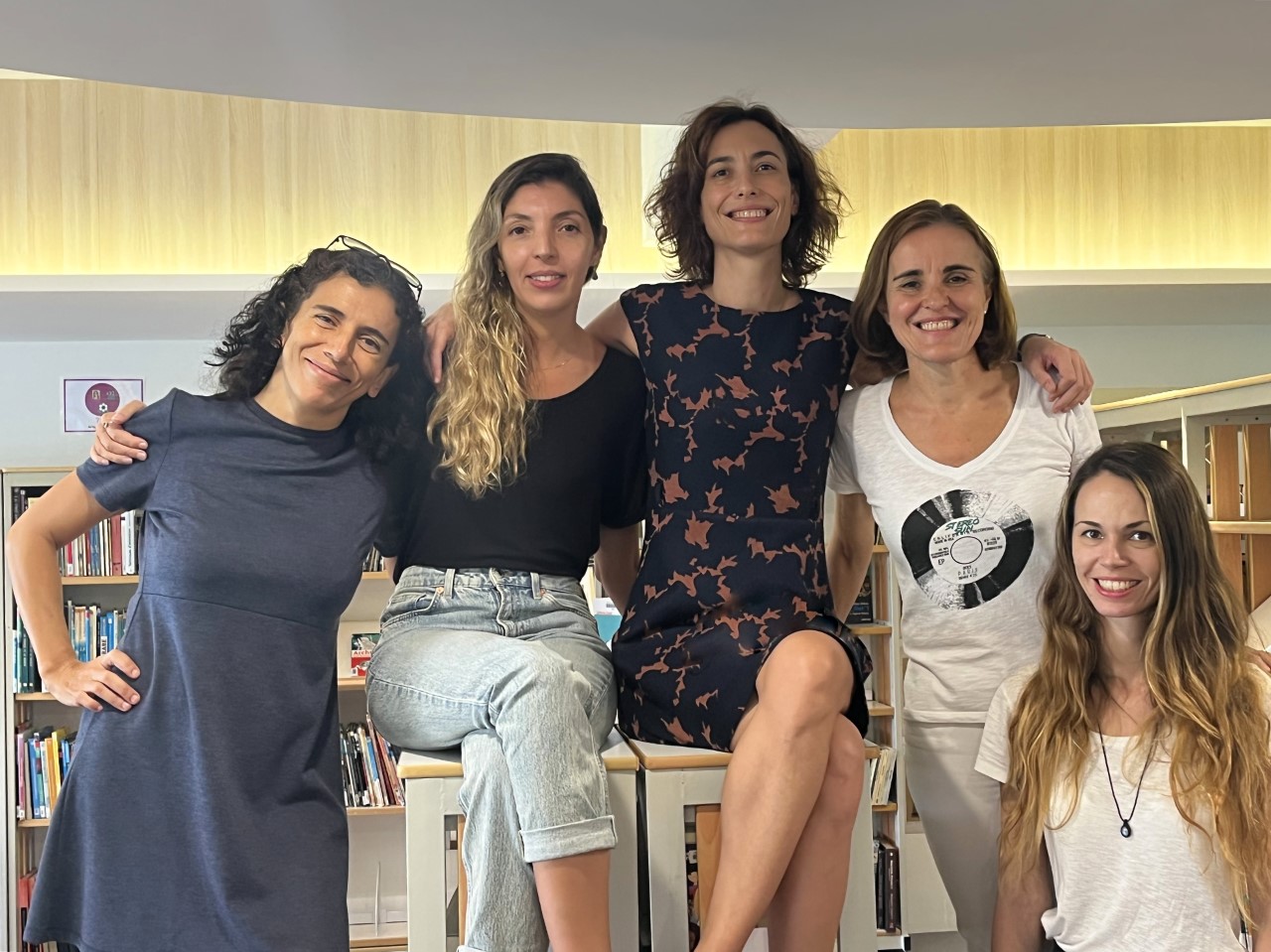 Angela SERREAU, Rabaa ZNAIDI, Céline MATTEI,  Armelle ASTIER, Estelle MARCON,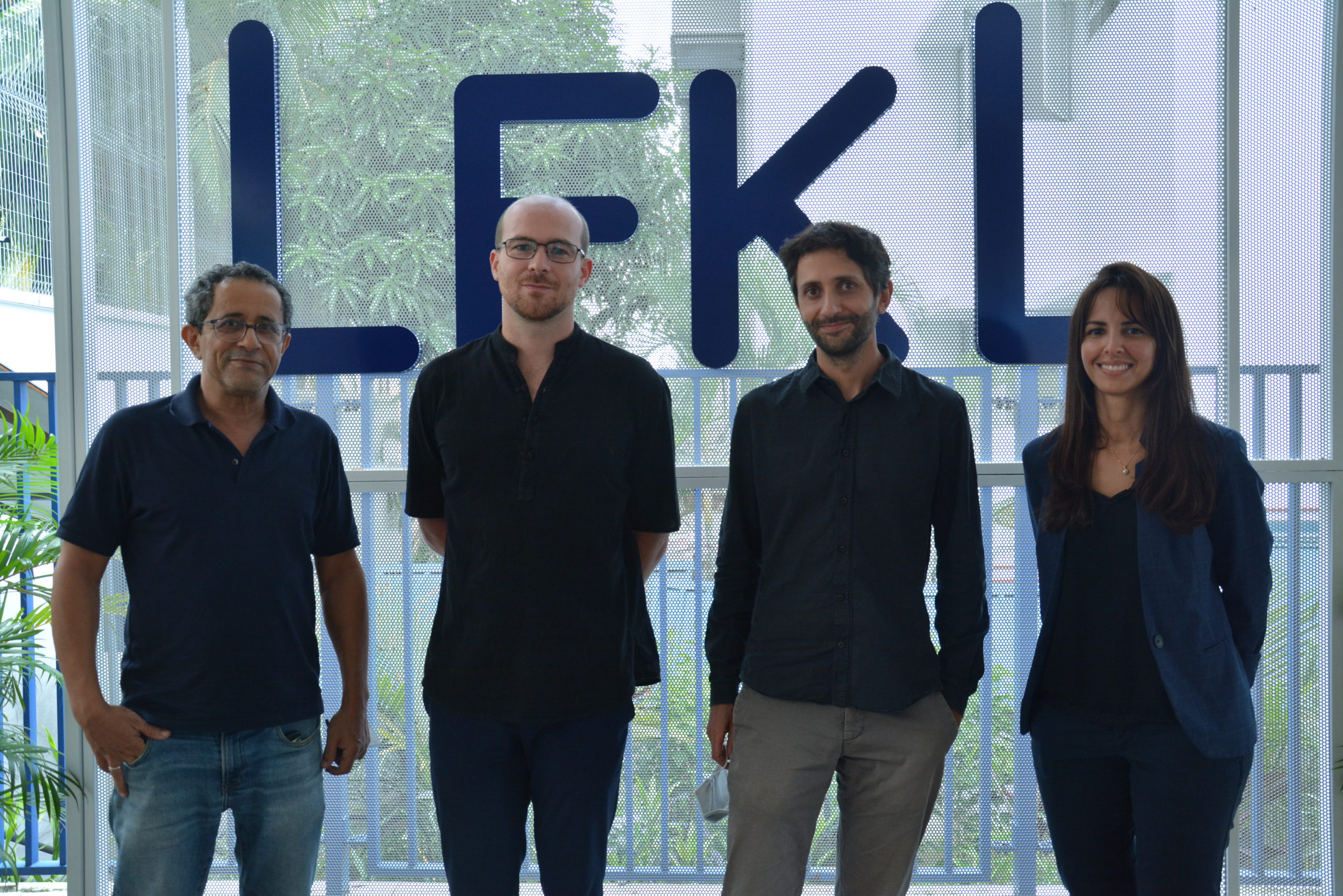 Miloud BAREK, Rémy VAUDOUR, Rémi GAILLARD, Sanae NOUKTI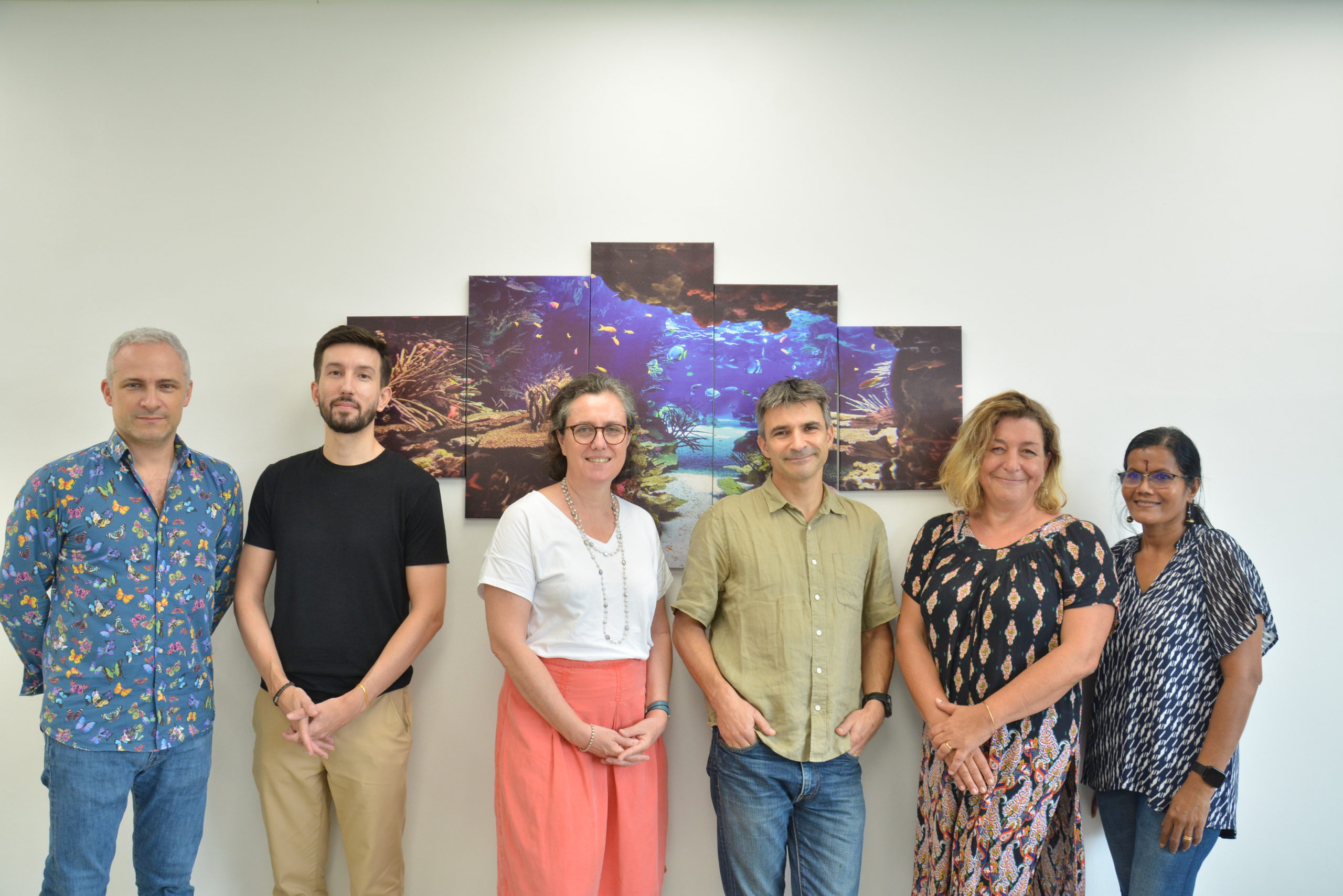 Julien MIRIOT, Kévin LE SERRE, Odile LEVEILLE NIZEROLLE, Florent LETOILE, Emmanuelle BOUCHARD, Shanti ANNAMAL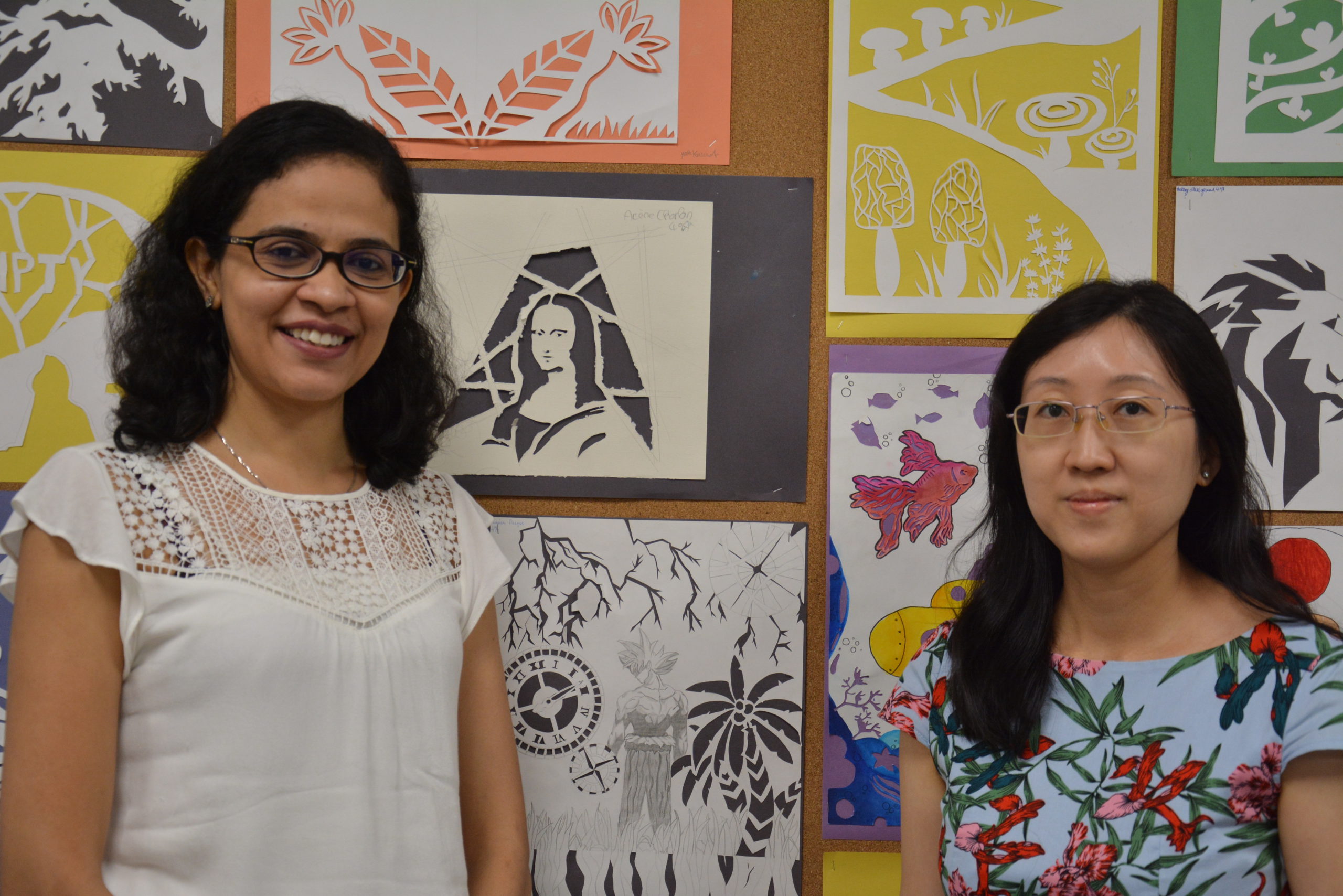 Priscilla SANTARAJ, Michelle KWANG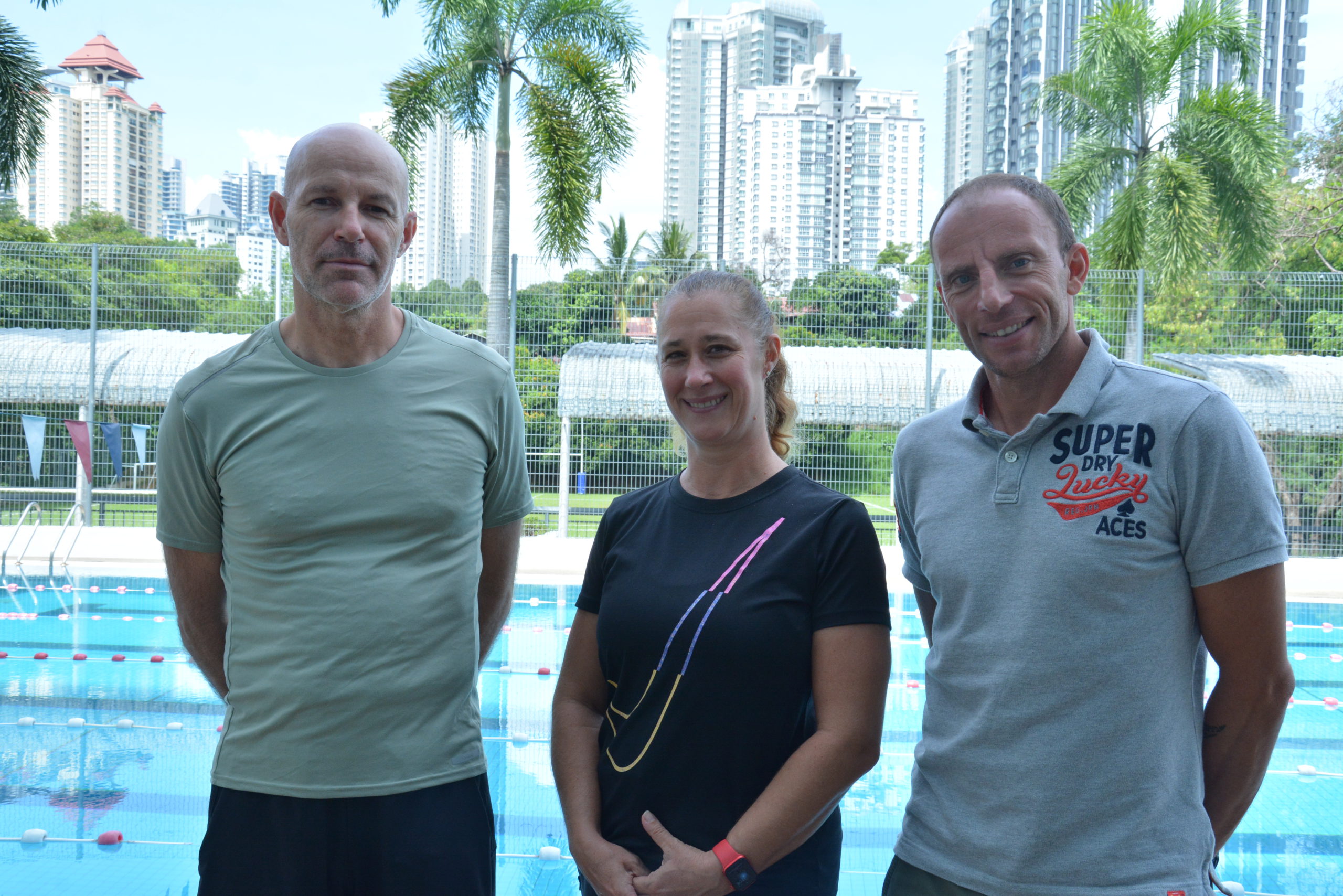 Jean-Luc LEMASSON,  Céline DESILLES, Stephen MICHEL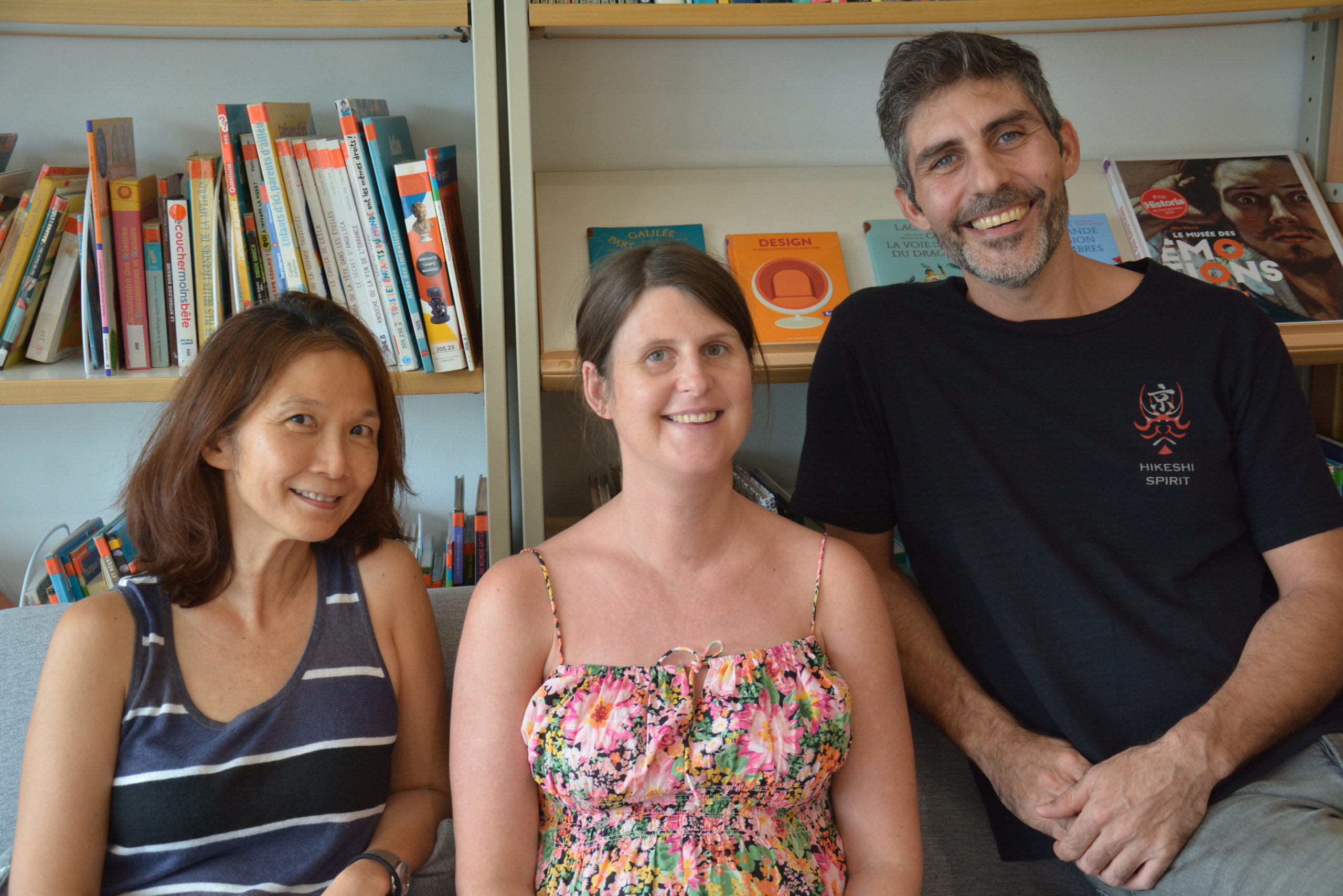 Yewling Tan, Elodie BENARD MAS, Julien COMAS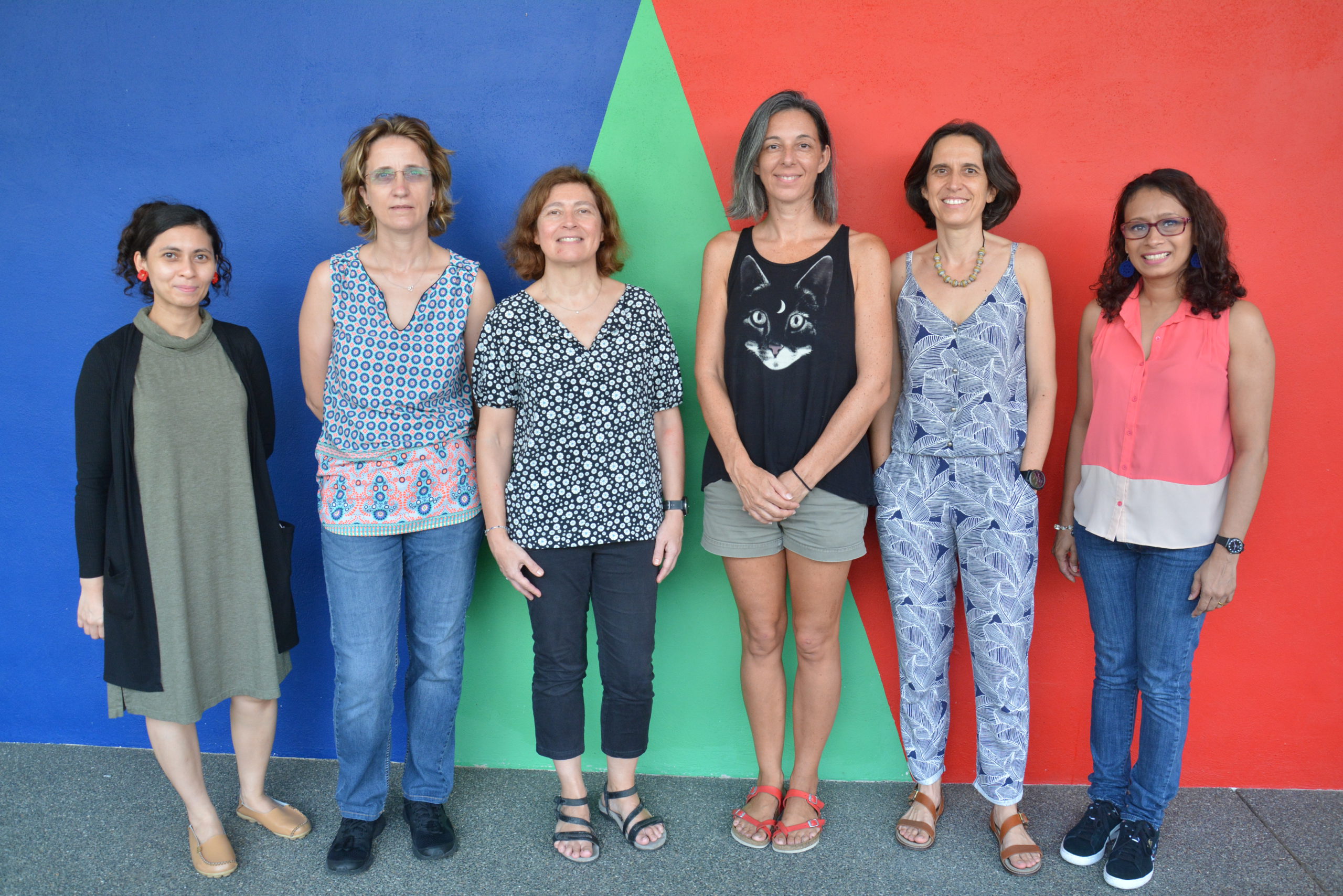 Kindergarten Teachers (Cycle 1)
Nadiah AZIZ(English), Karine COLLIN (GSB), Laurence QUINTIN (GSA), Gaëlle BOUSSIRON, Laure LETOILE (MSB),  Dorrine RAJU (English)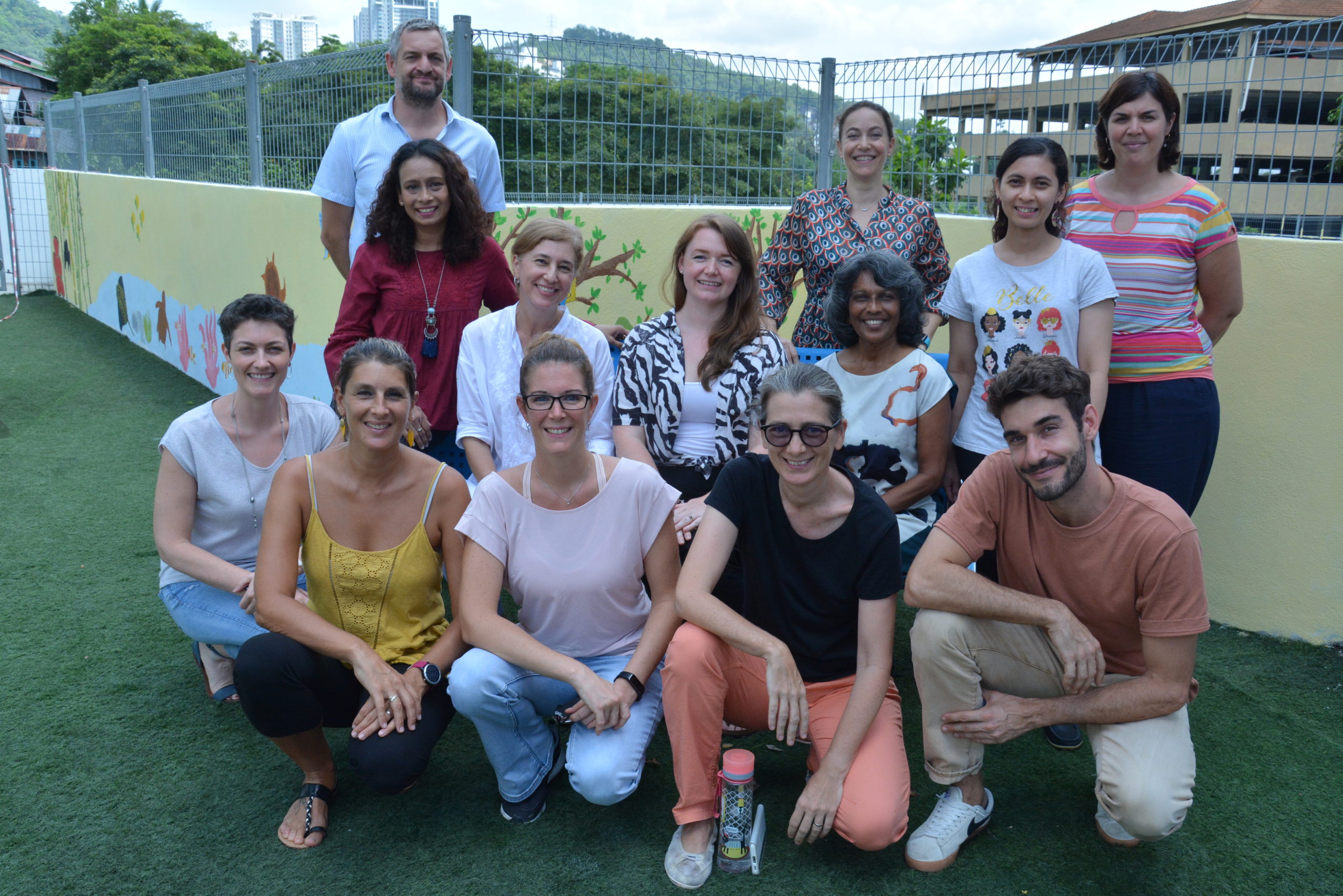 Elementary School Teachers (Cycle 2)
Olivier MAGAIL (CE1B), Carole PICARD (CE2A), Audrey SARREMEJANES (CE2C), Dorrine RAJU (English), Manon LOPEZ (English), Roxanne LANG (English), Hilda CAJON (English), Nadiah AZIS (English), Coraline DESMAREST, Karine MICHEL (CPA), Laetitia SIMON (replacement teacher), Laure SAVOI (CP/CE1C),  Thomas GORLIER (FLE)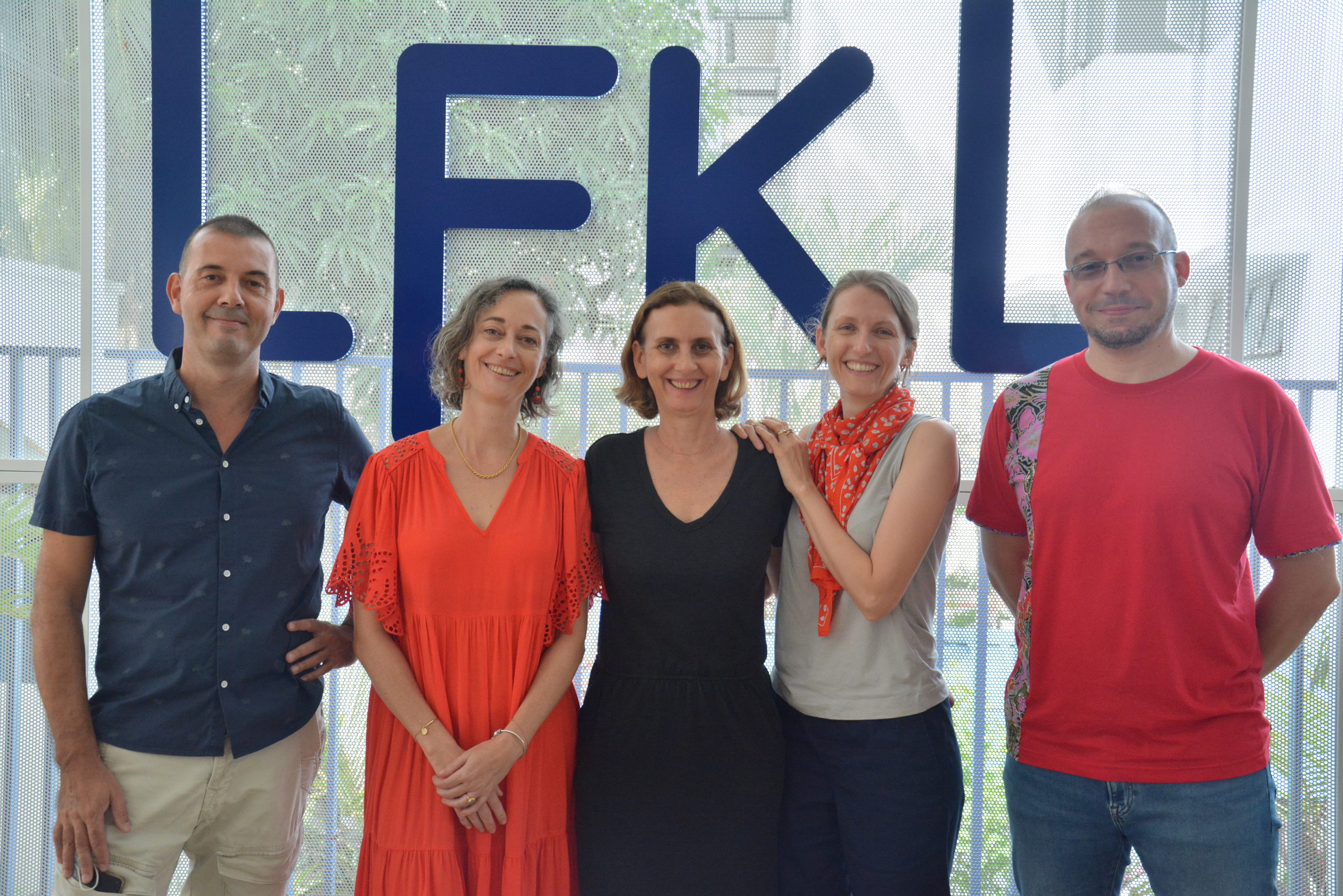 Elementary School Teachers (Cycle 3)
Claude CIVEL, Virginie GRISEL, Virginie DUCHARNE (CM2A), Anne ROBIN (CM2B), Sébastien NOURET (CM1A).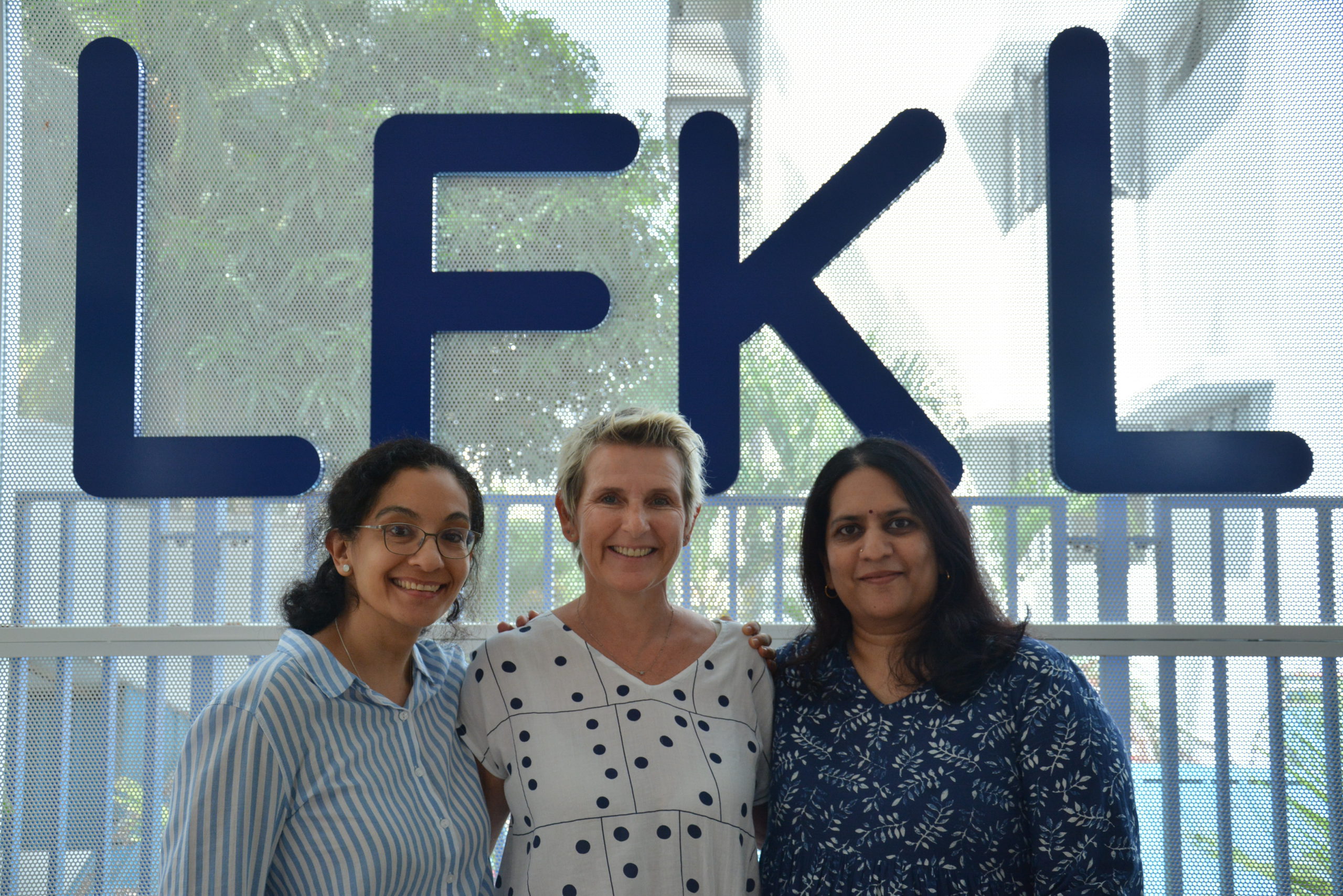 Elementary school English teachers
Sameena HASSAMBAY, Lisa PAGNOUX, Nithia ARUMUGAM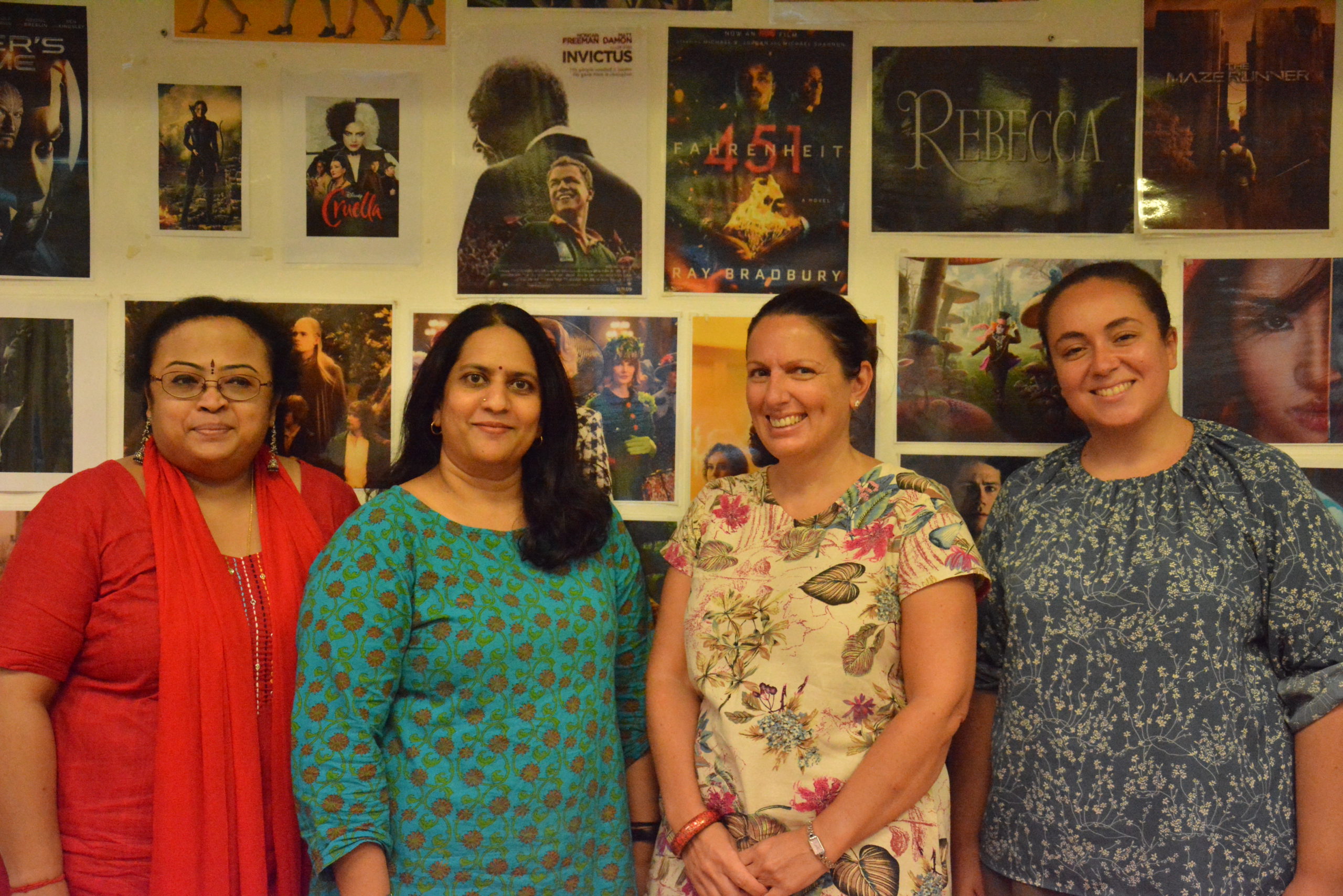 Secondary school English teachers

Anjali RAMANATHAN, Nithia ARUMUGAN, Sabine SADJIAN, Fouzia BOUZAOUI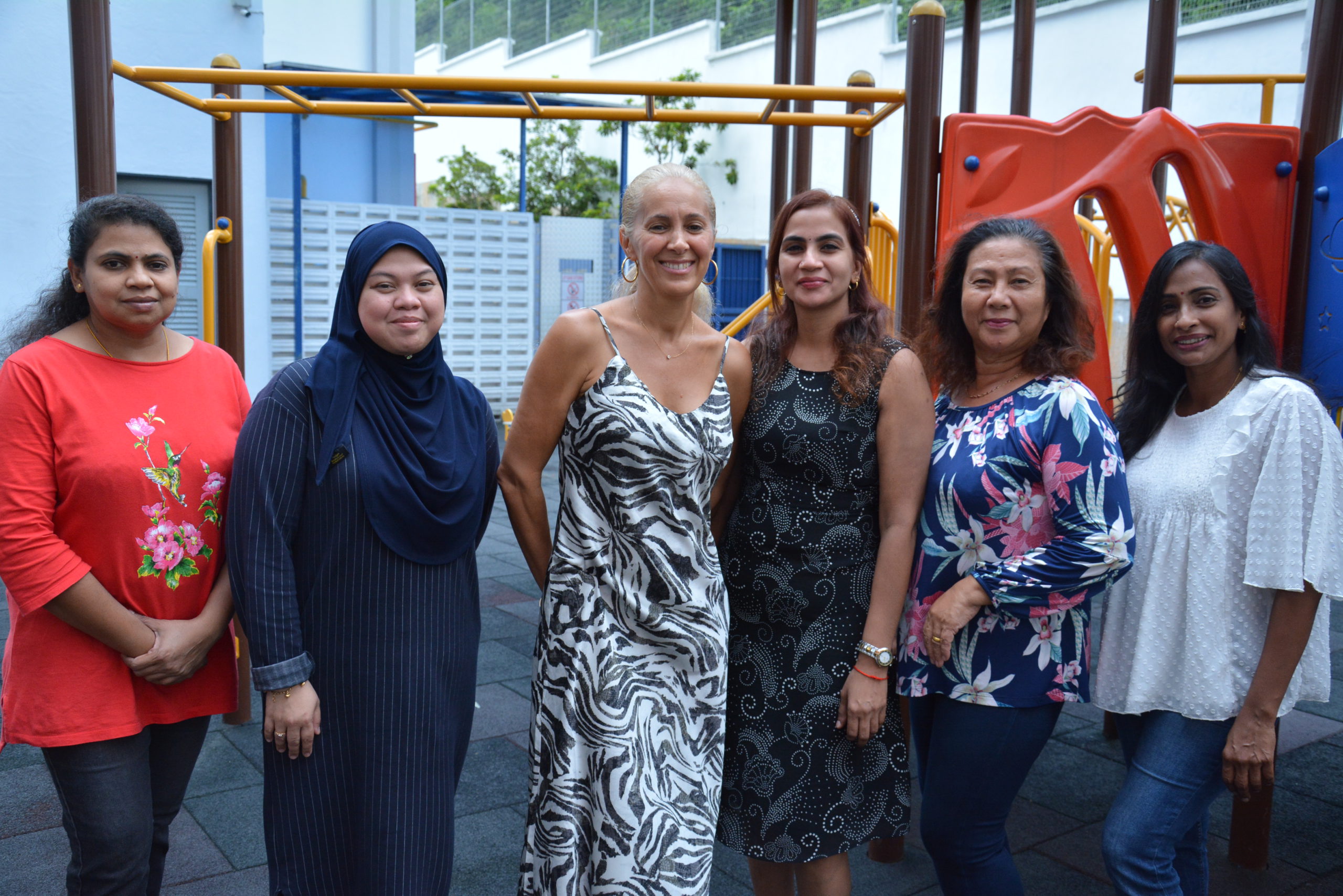 Kindergarten assistants and primary school secretary
Shanti MANIAM, Nurul MOHD ZUBIR, Valérie EYMARD (Executive Assistant), Premelatha KARAPAYAPELY, Zainon OTHMAN (garderie), Letchumi ZARAHIYAH.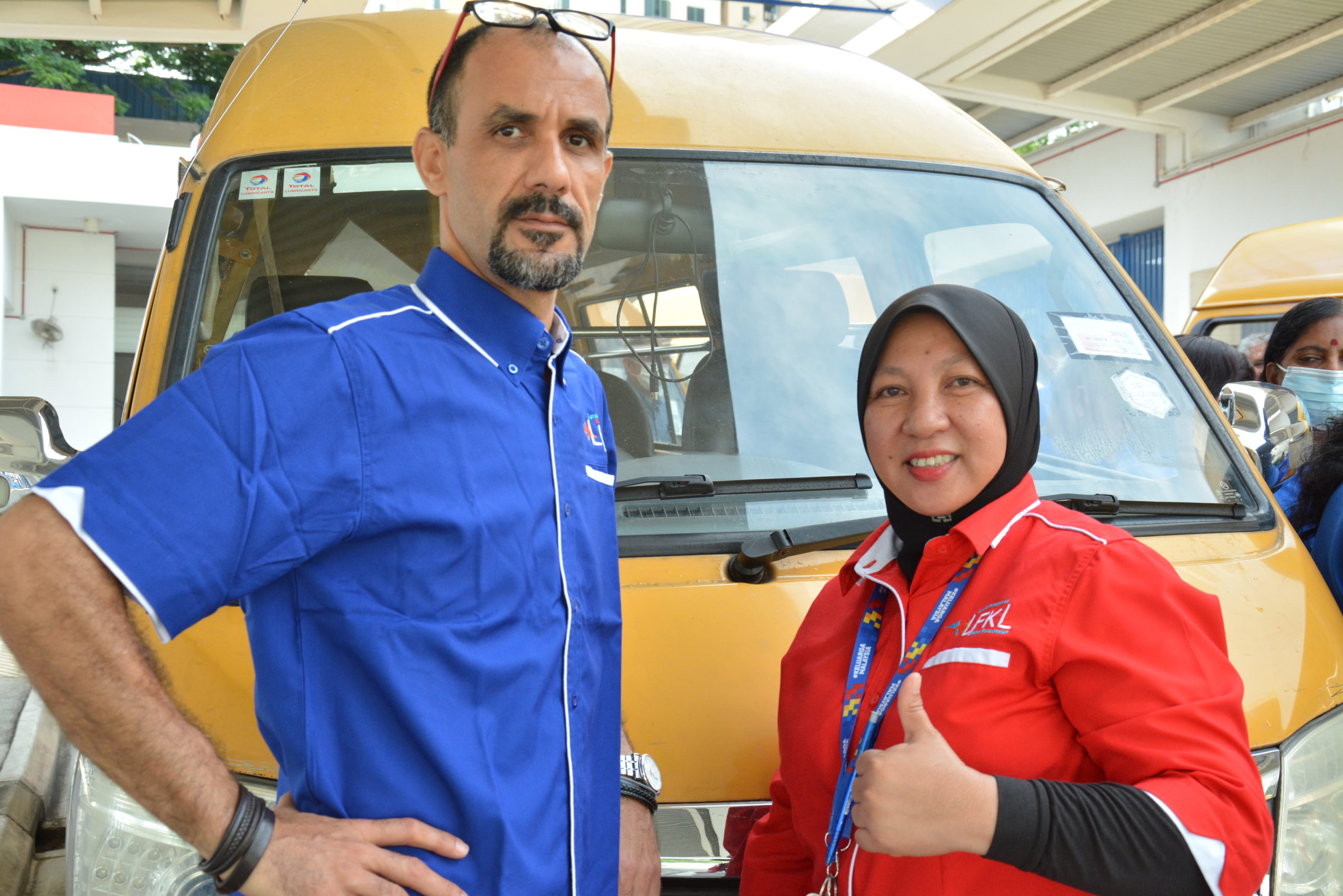 Madjid BELKACEM-FILALI (ECA & Bus service), Suria SALIM (Bus)