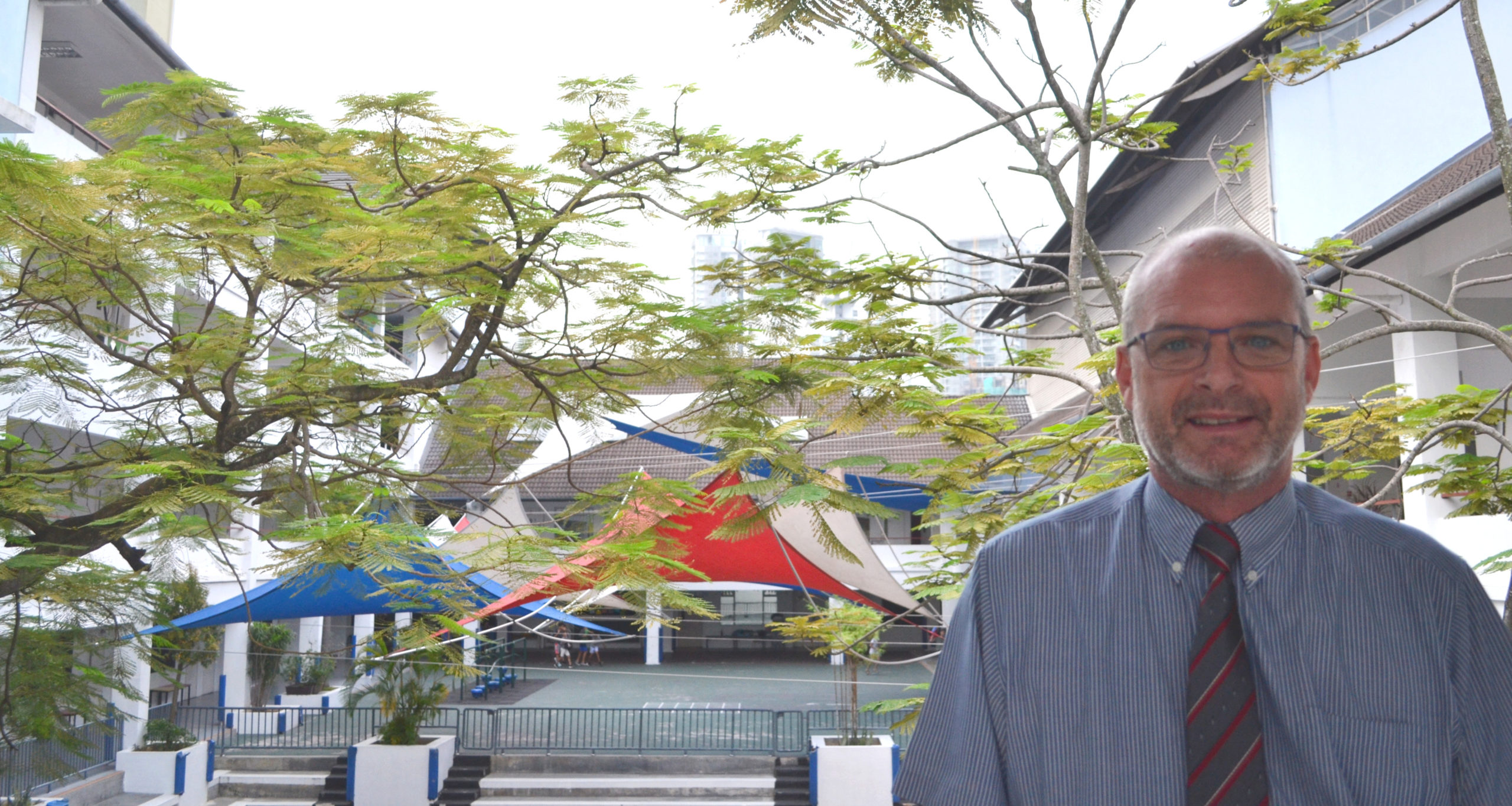 Patrick CASTERA
Head of Primary School
Primary School teaching team
Library and Resource Centre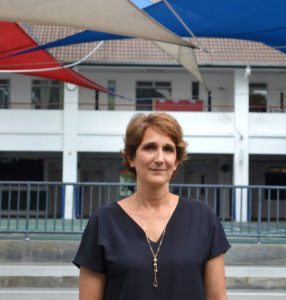 Patricia REYNAUD
Principal
Administrative Team
School Office
Secondary School teaching team
Library and Educational Resource Centre
Student Support Services
Principal educational adviser (CPE).
Project Manager
Marketing & Communication Manager
Health Services
Infirmary
Psychologist
Visal KAING
Finance and Administration Director
Administrative Team
Accounts Department
Human Resources
Information Technology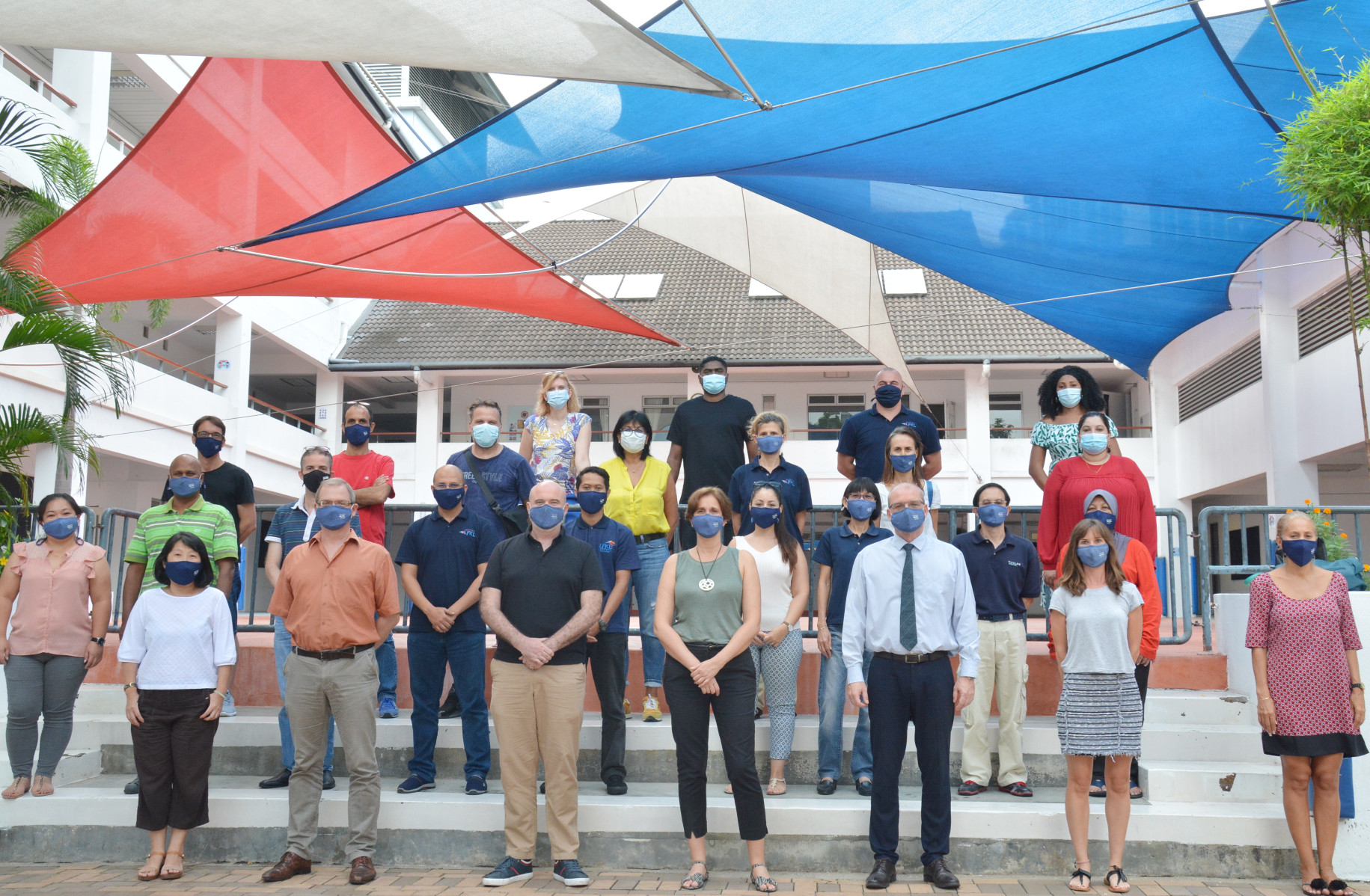 Psychologue/ Conseillère d'orientation (Morgane FORT), Vie Scolaire Collège/Lycée (Moideen BIN MOHAMED, Franck ONETO, Carmen NKULU) Vie Scolaire Primaire (Julien GALAIS), Activités extra-scolaires (AES) et bus (Madjid BELKACEM-FILALI), Maintenance (Sylvain COUDRAY), Vie Scolaire Lycée/Collège (Liza VARIYAN, Nadine ALLIAUME), Secrétariat LFKL (Sophie CALVAR), Vie Scolaire Lycée (Yasmine MADARAN), Ressources humaines (Diana BAYAN, Don DURAI), Informatique (Ramsès PERRIN, Abbas AL-ASRI, Asrol ARSHAD), Secrétariat (Manel Belani), Comptabilité (Vincent LEE, Eileen LIM), Bus (Suria SALIM), Directrice des opérations (Suan EE WAGNER), Directeur Financier et Administratif (Patrick HERVOUET), CPE (Grégory MARIN), Proviseure (Patricia REYNAUD), Directeur du Primaire (Patrick CASTERA), Communication et Marketing (Alexia HENNAUT), Secrétariat HEVEA (Valérie EYMARD).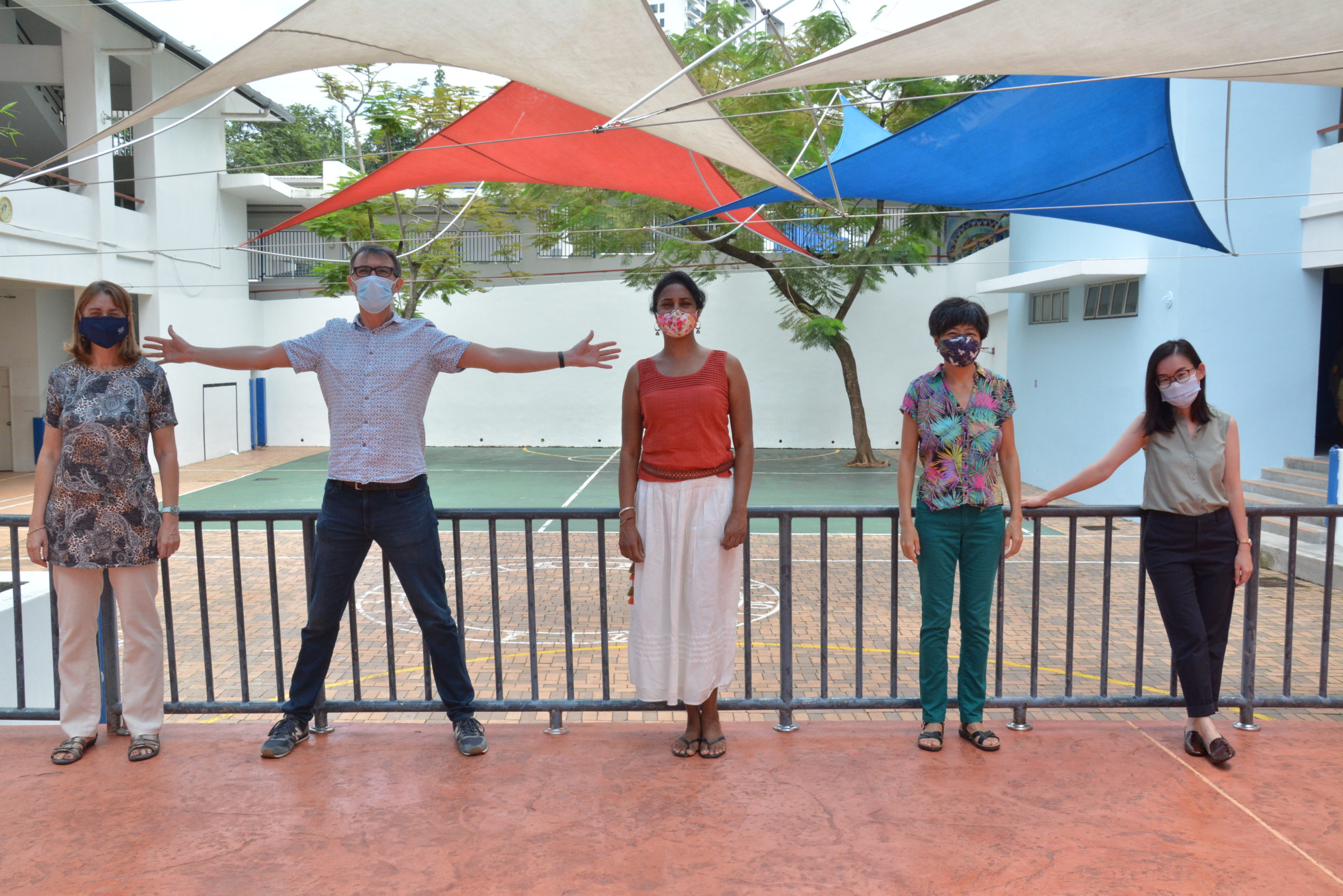 Ana FERNANDEZ (Espagnol), Frédéric FELLON (Anglais), Chooi Yee LYE (Mandarin), Vidya SREENIVASAN (Anglais), Dong Mei CALVET (Mandarin).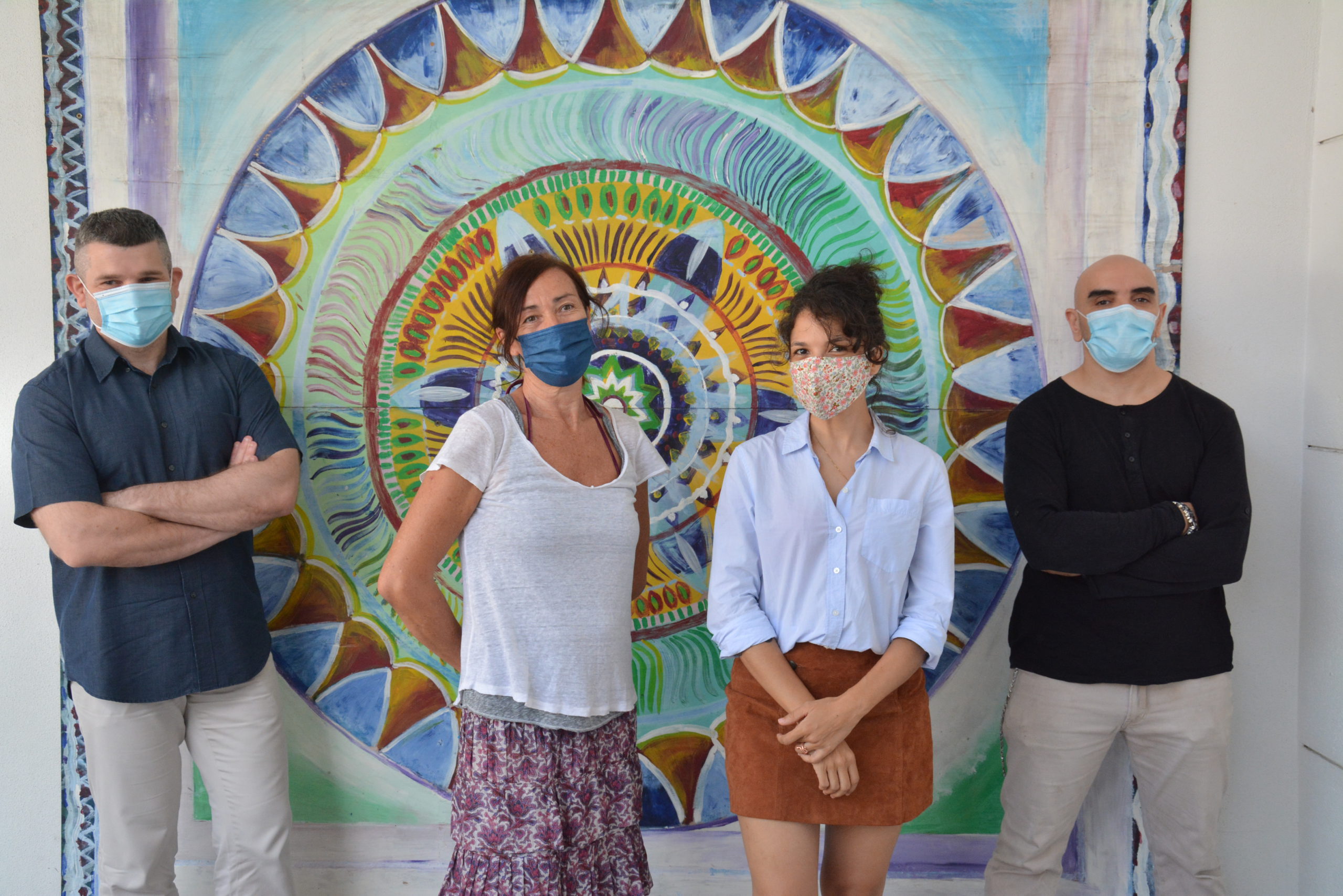 History and Economics Teachers
Jean-Christophe Durandeau, Catherine Garland, Nabil Ben Daoud, Marion Hoareau.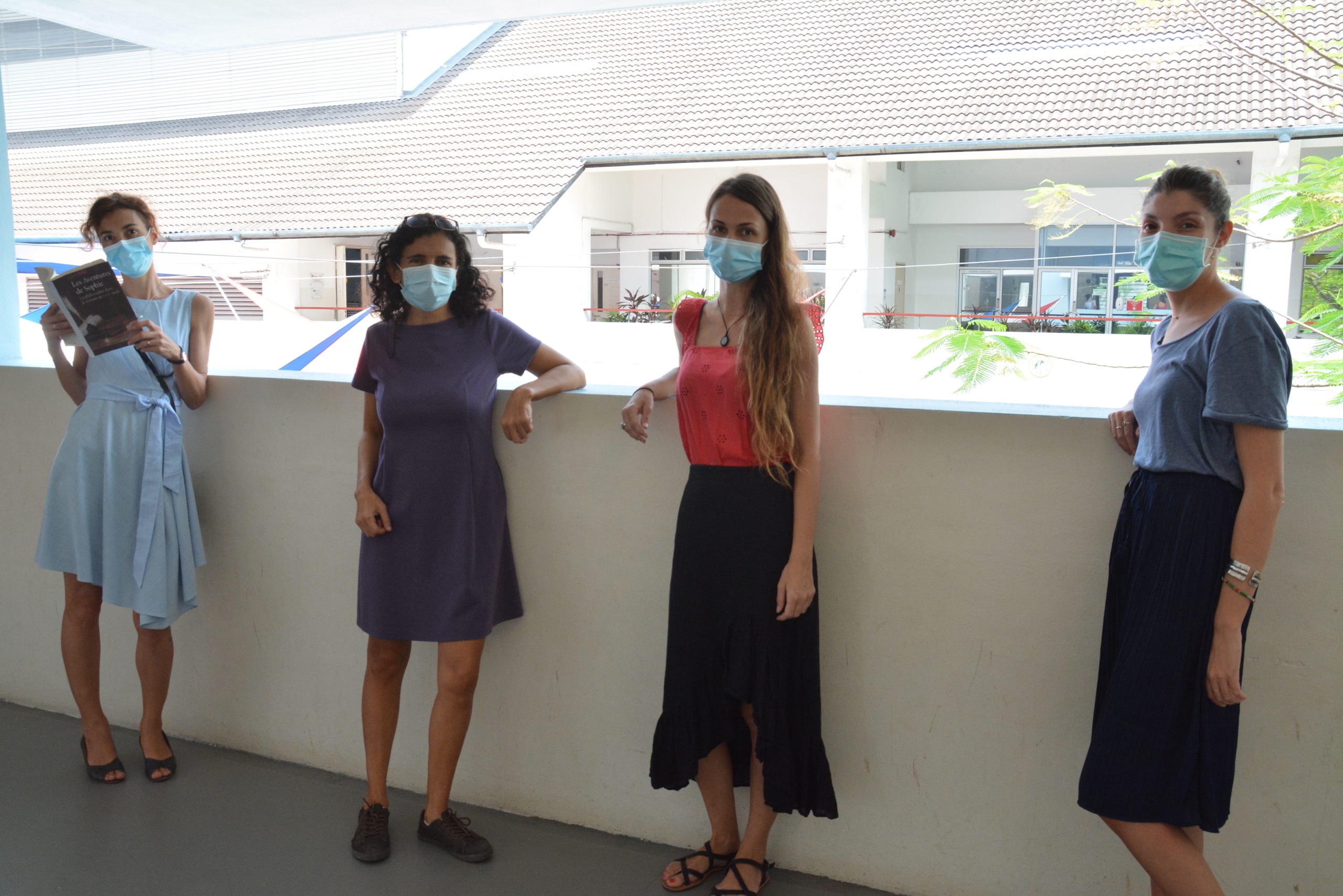 Céline Mattei, Angela Serreau, Estelle Marcon, Rabaa Znaidi.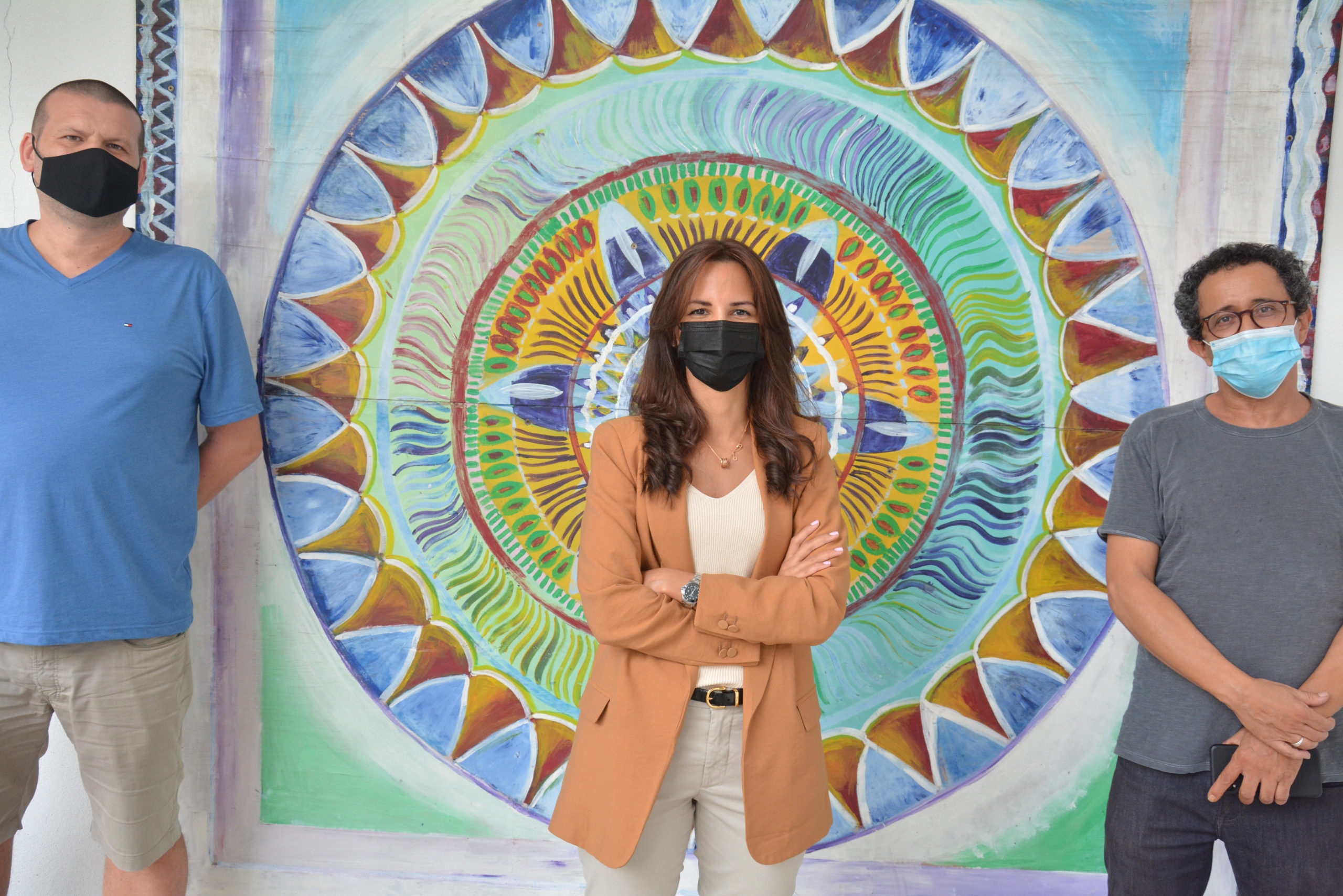 Sébastien Wattelle, Sanae Noukti, Miloud Barek.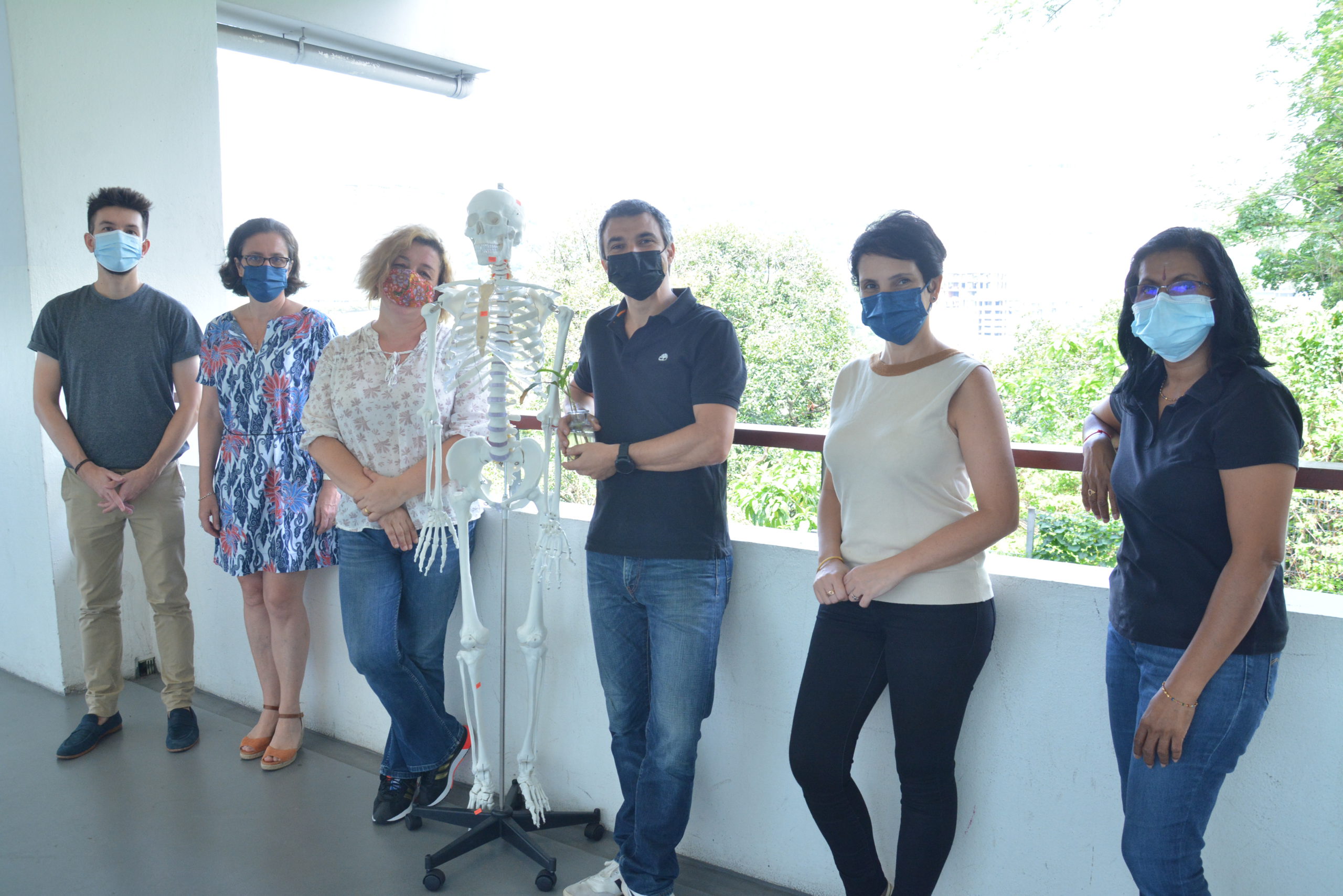 Kévin LE SERRE, Odile LEVEILLE NIZEROLLE, Emmanuelle BOUCHARD, Hanane BEYOMAR, Shanti ANNAMAL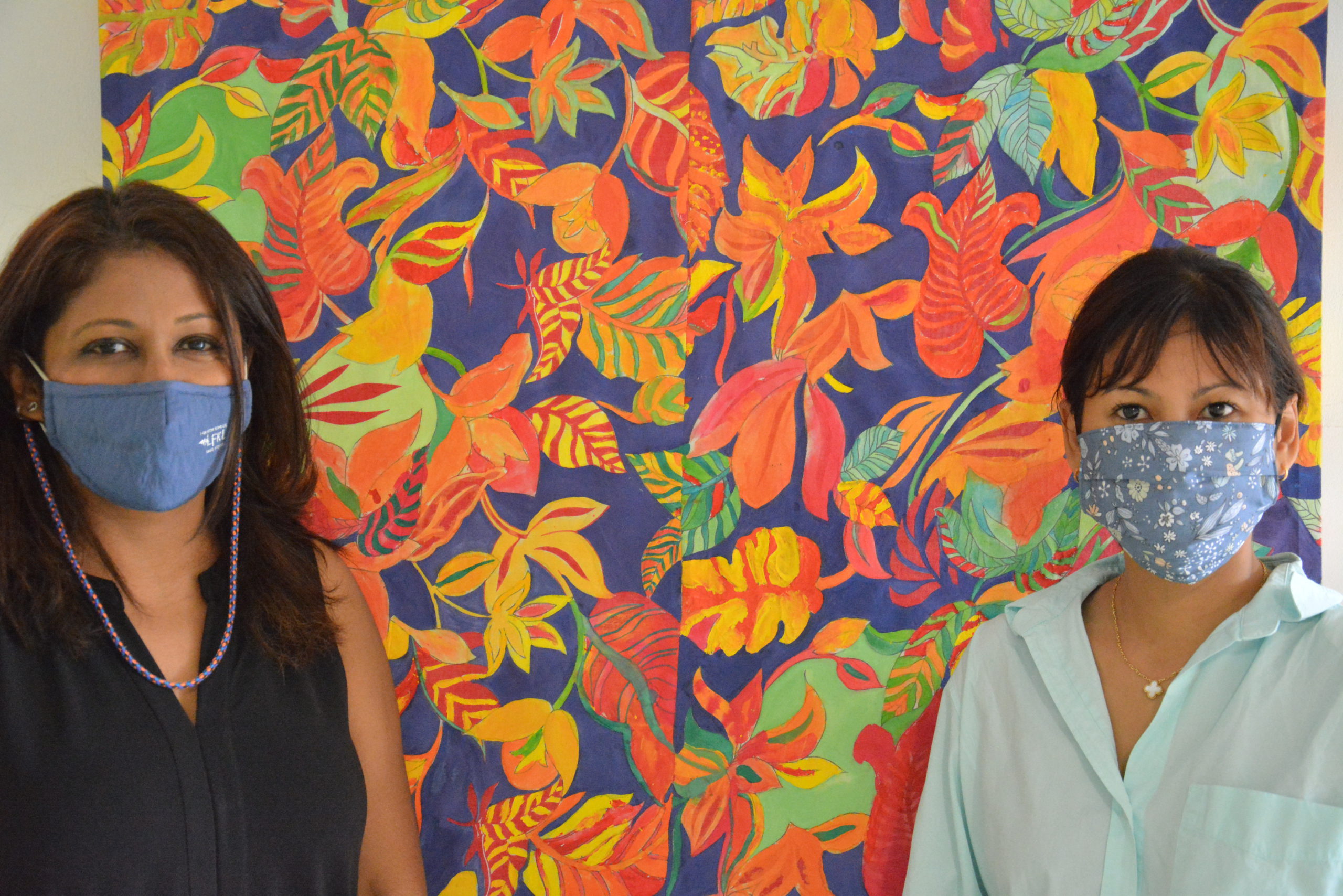 Rosalind TANIVILL, Najwa HALIM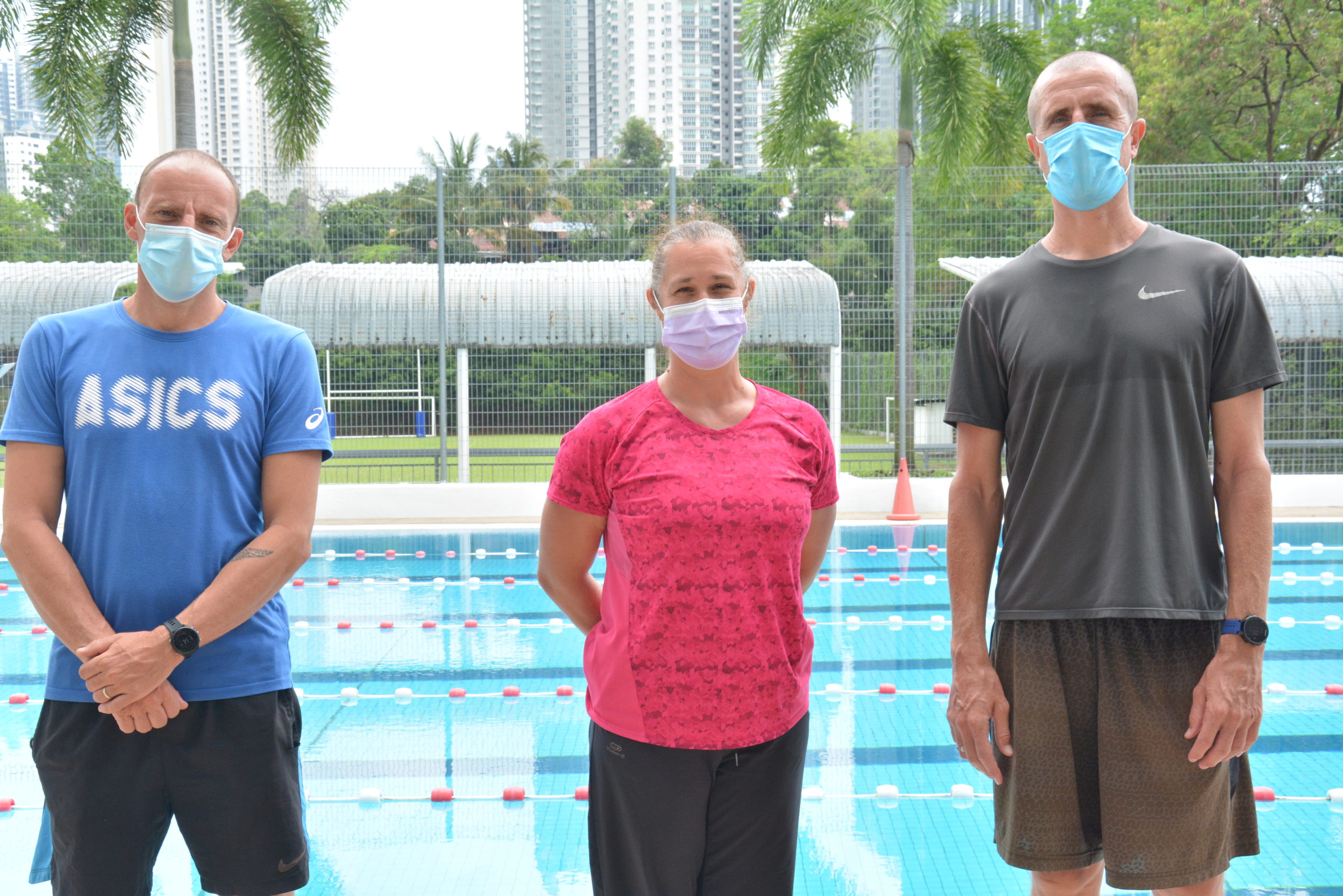 Stephen Michel, Céline Desilles, Benjamin Luquiau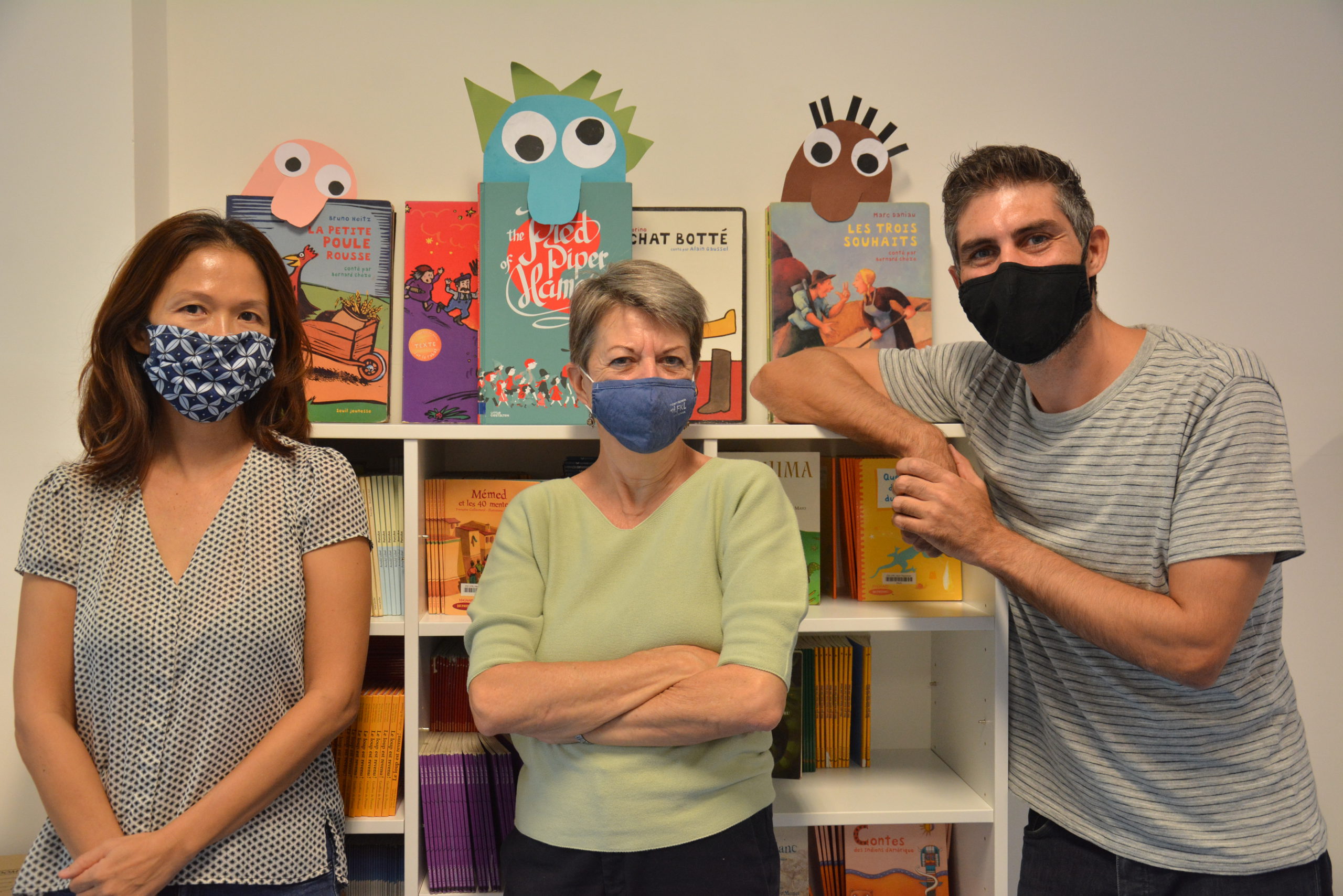 Yewling Tan, Stéphanie NG, Julien Comas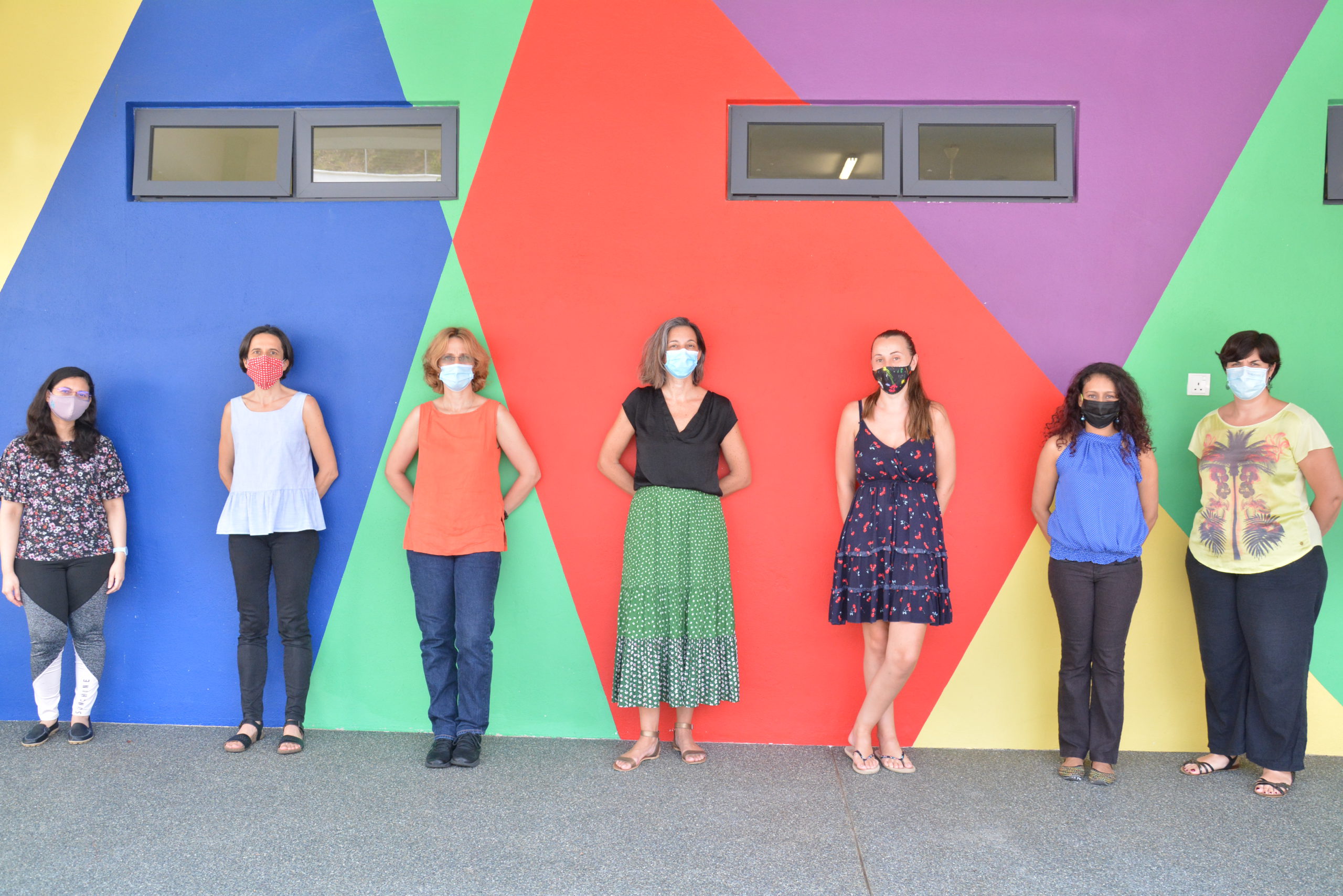 Kindergarten Teachers (Cycle 1)
Nadiah Aziz (English), Laure Letoile (MSA), Karine Collin (GSB), Gaëlle Boussiron (TPS/PS),  Marie CHARLES (PS/MS),  Dorrine RAJU (English), Audrey SARREMEJANES (GSA)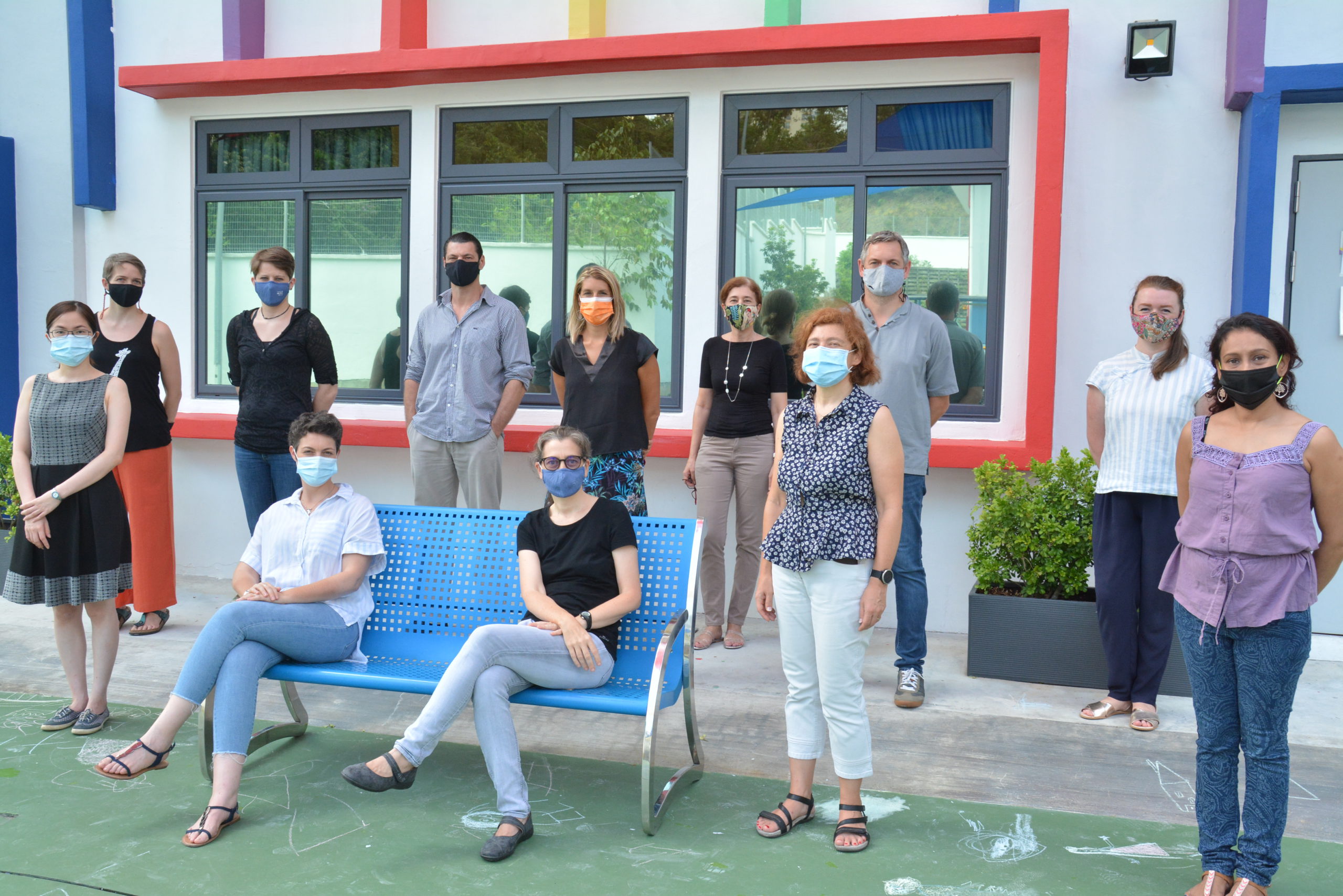 Elementary School Teachers (Cycle 2)
Emile PERES (CE2B), Clelia FOULON (FLE), Sébastien LORIOT (CE1A) ,Karine MICHEL (CPA), Manon LOPEZ (English), Olivier MAGAIL (CE1B),Roxanne LANG (English), Hsuan Yu LIU (English), Coraline DESMAREST (CE2A), Karine MICHEL (CPA), Laure SAVOI (CP/CE1), Laurence QUINTIN (CPB), Dorrine RAJU (English)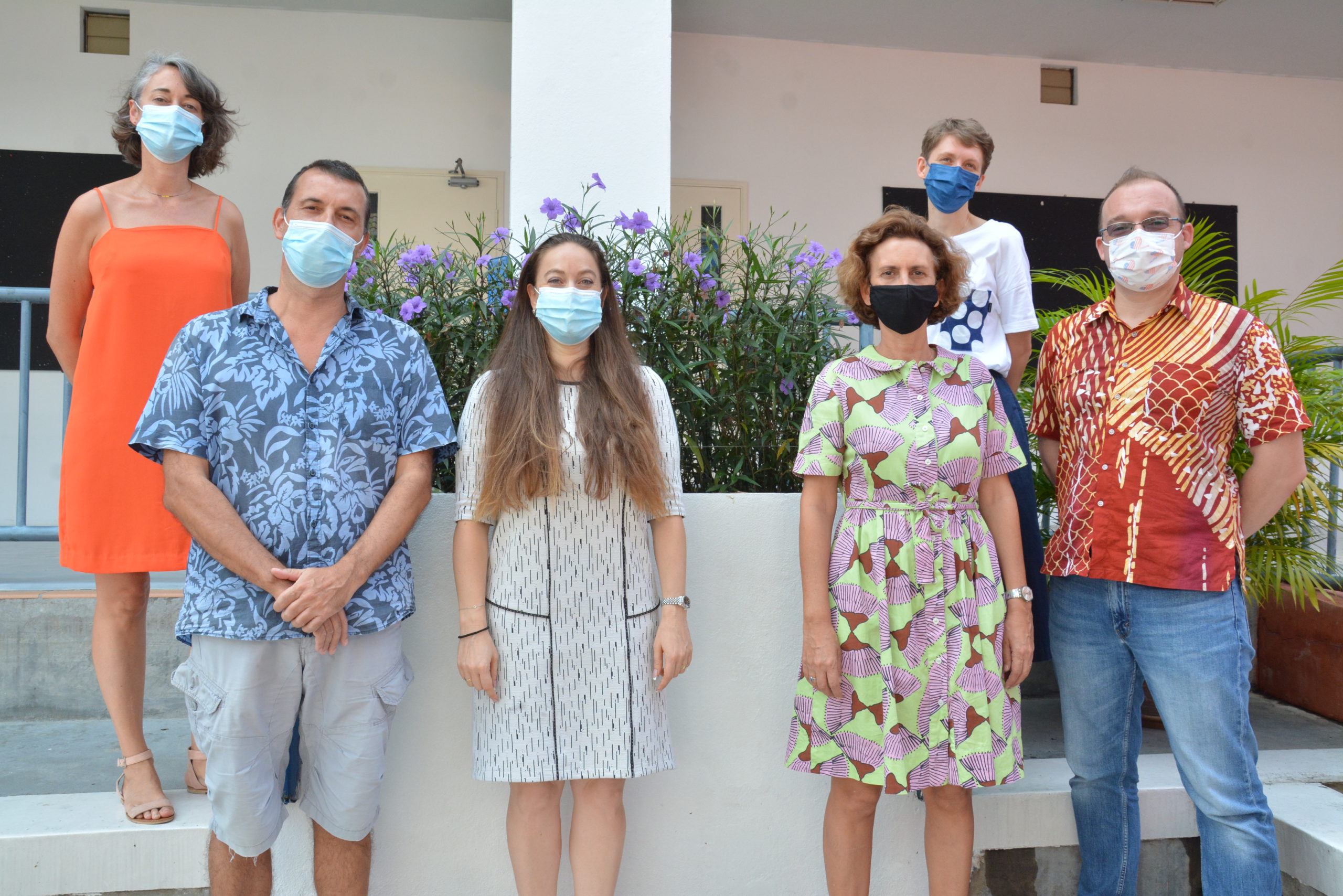 Elementary School Teachers (Cycle 3)
Virginie GRISEL (CM1A), Anne Robin (CM2B), Claude CIVEL (CM1C), Carole Picard (CM1B), Virginie DUCHARNE (CM2A), Sébastien NOURET (CM2C).


Zainon OTHMAN (garderie), Premelatha KARAPAYAPELY, Devi SEGAR,Nooraini BINTI ISMAIL, Letchumi ZARAHIYAH, Shanti MANIAM.