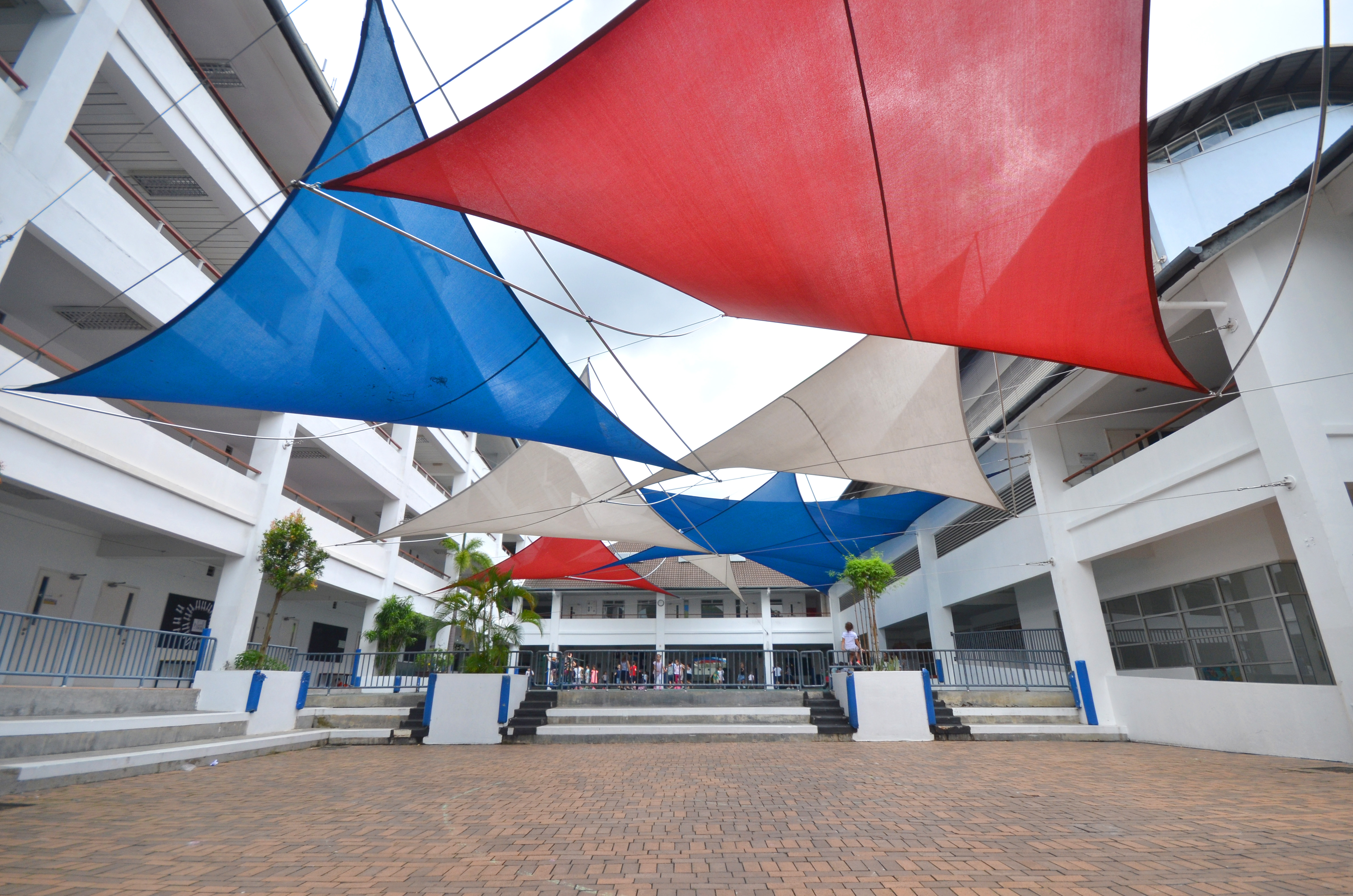 The French School of Kuala Lumpur is committed to a transparent tendering process for the procurement of goods and services for the benefit of its community, which will ensure an impartial, competitive and optimal selection of proposals from reputable contractors and service providers.
The selection of companies to work with LFKL will be based on the principle of competitive dialogue. The state of the market, technical and legal constraints may affect the assessment of our needs and the evaluation criteria of the offers at any time. In the event of a change in the terms our request, all companies that have expressed an interest will be informed in a fair and equitable manner.
Should any changes be made to our invitation to tender or request for proposals, one will always find the latest version of the documents from this website (https://www.lfkl.edu.my/rfp/).
Procurement of services
for the direct benefit of LFKL or for the benefit of LFKL's parents
Nature of service

(click to download)

Latest RFP release date
Version
Deadline for submission
Award notification
Not active publication
Any forms in editable format related to these RFP/invitation to tender are available on demand.
Procurement of commodities
for the direct benefit of LFKL
Type of commodities
(click to download)
Latest RFP release date
Version
Deadline for submission
No active publication