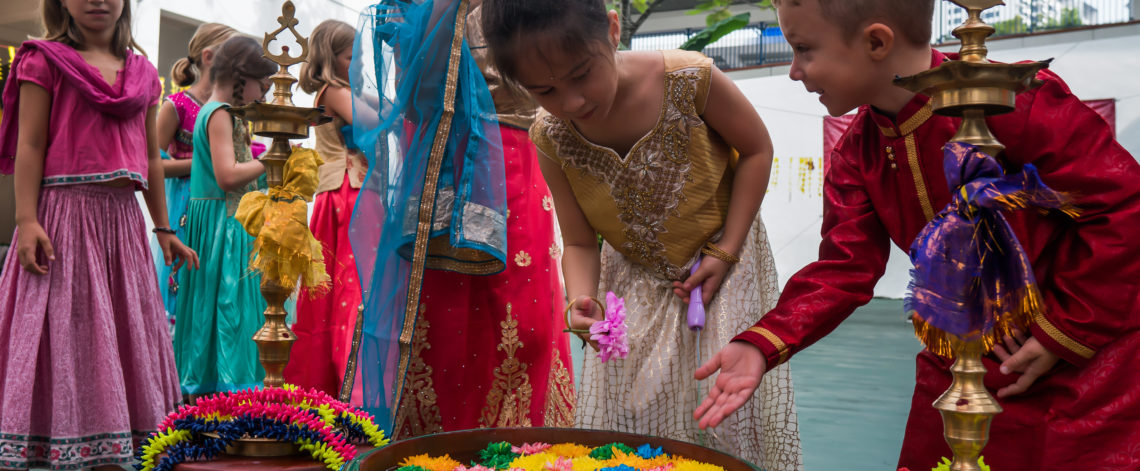 DEEPAVALI SHOW
LFKL will be celebrating Deepavali, the Indian festival of light.
As part of the school project and being open to our host country, LFKL is organising an Indian dance show to celebrate Malaysian multiculturalism and, specifically, the Indian community.
Children and grown-ups will come dressed in traditional Indian clothes for the occasion.