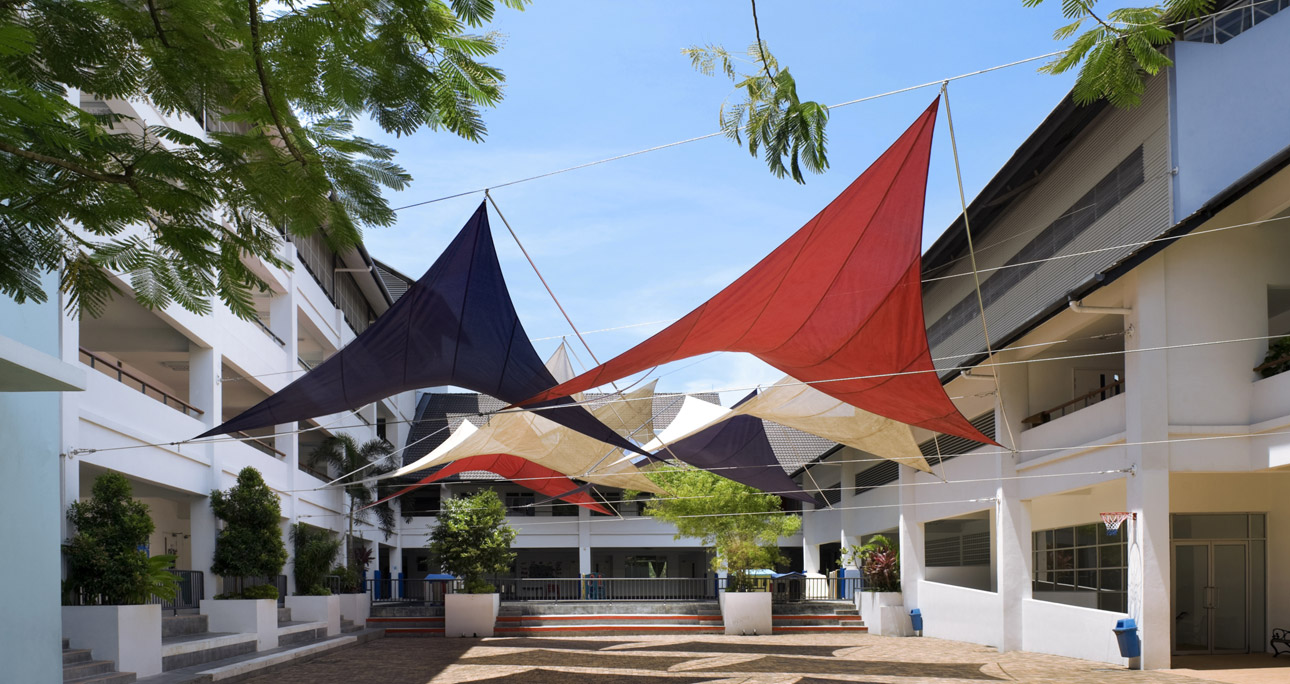 Information about cookies
Last updated: 31/01/2020
When consulting the LFKL.EDU.MY site (hereinafter "the Site"), information may be recorded in "Cookies" files installed by us or by third parties on your computer, tablet or mobile phone.
For the sake of clarity, this information document on the use of cookies aims at the same time to use the Cookies files associated with the navigation software of your computer, tablet or mobile phone.
This page allows you to understand what a Cookie is, how we use it and what means you have to make choices with regard to these cookies.
WHAT IS A COOKIE ?
The term "cookie" is a generic term which designates both a text file placed in a dedicated space on the hard drive of your terminal (computer, tablet, mobile phone or any other device optimized for the Internet), when viewing content. , as similar technologies allowing to read or write information on the terminal of a user and to follow in combination with the use of cookies its activity on Internet or in an application. Some cookies are essential for the use of the Site, others make it possible to optimize and personalize the content displayed.
The Cookie file contains certain information, such as a unique identifier, the name of the Site as well as numbers and characters. This Cookie file is read by its issuer. It allows its transmitter, during its period of validity, to recognize the terminal concerned each time this terminal accesses digital content comprising Cookies from the same issuer and to remember information, such as user preferences, information previously entered by the user in forms on the Site. Some cookies can also be used to store the content of a shopping cart (AES site), others to save the language settings of a site.
A cookie does not directly identify a user (it does not contain names or surnames), but the browser on your terminal, generally mobile, used. However, it allows you to follow the actions of the same user using the unique identifier contained in the Cookie file. The term "cookies" is also used generically to designate other similar technologies such as web beacons or invisible pixels which are small digital images invisible to the user integrated on web pages or in emails and which associated with the deposit Cookies make it possible to follow and analyze the navigation of the same user.
WHAT ARE THE COOKIES USED FOR WWW.LFKL.EDU.MY FOR?
Several types of Cookies can thus be saved in your terminal when you access our services during a visit to our Site:
1. Technical cookies to make your browsing on the Site and our Application possible, ensure the security of the Site and the Application and allow you to access your private area.
Technical cookies include the strictly necessary cookies essential for browsing our Site (such as session identifiers, the version of your operating system, the version of the Application used) which allow you to use the main functionalities of the Site , as well as functional cookies which allow you to access specific functionalities in particular to recognize you, to signal your passage on such or such page and thus to improve your comfort of navigation: adapt the presentation of the Site to the preferences of display of your terminal (language used, display resolution), memorize information relating to a form that you have filled out on the Site (registration or access to the private area). Technical cookies also allow security measures to be implemented (this is the case, for example, when you are asked to log in to your account again after a certain period of time).
You can oppose the use of these cookies and delete them using your browser settings, however you may no longer be able to access the Site
These cookies have a very short lifespan, for strictly necessary cookies, the time of the session, and for functional cookies, the time of the session, a few hours and a maximum of one year.
2. Audience measurement cookies issued by us or by our service providers for the purpose of measuring the audience for the various content and sections of our Site, in order to assess and better organize them.
Audience measurement cookies are issued by us or by our technical service providers.
In addition to the traffic analysis, they allow, if necessary, to detect navigation problems and therefore improve the ergonomics of our services.
The traffic analysis services used by this Site do not produce and send our technical service providers aggregate statistics and traffic volumes, to the exclusion of any individual information. They do not track your browsing on other sites.
The lifespan of these audience measurement cookies does not exceed 13 months.
We also use tools to measure the effectiveness of our email campaigns, allowing us to better understand what activities / news interest you.
You can choose to refuse cookies for statistical analysis of your browsing data, either by setting your browser to refuse them (see below), or by installing the extension "Deactivation of Google Analytics" on your browser
3. Sharing Cookies (Social Networks) intended to improve the interactivity of the Site.
Our Site contains cookies sharing links to Facebook and Twitter, which allow you to share content from our Site with other people or to make known to these other people your consultation or your opinion concerning a content of the Site or of log in to access the private area using your identification data on these social networks.
This is particularly the case for the "share", "like" buttons from social networks "Facebook" or "twitter". The social network providing such an application button may identify you using this button, even if you did not use it when consulting our Site.
These cookies are directly placed by these social networks. If you are connected to the social network while browsing our Site, the sharing buttons allow you to link the content viewed to your user account.
These cookies can also be placed in the event that your browser displays content from social networks, embedded within content on the Site.
We invite you to consult the privacy policies of these social networks in order to be aware of the purposes of use, in particular advertising, of the navigation information that they can collect using these application buttons.
The lifespan of these Cookies does not normally exceed 13 months.
YOUR CHOICES CONCERNING COOKIES
By using our Site, you consent to the use of the aforementioned Cookies. You can however choose at any time to deactivate all or part of these Cookies.
You have different ways to manage your choices regarding cookies:
1. – Refuse cookies thanks to a cookie management platform
2. – Refuse a Cookie through your browser or computer
3. – Refuse the use of Cookies by using specific deactivation links
4. – Disable cookies issued by social networks:
Please note, disabling these cookies will therefore prevent any interaction with the social network (s) concerned.