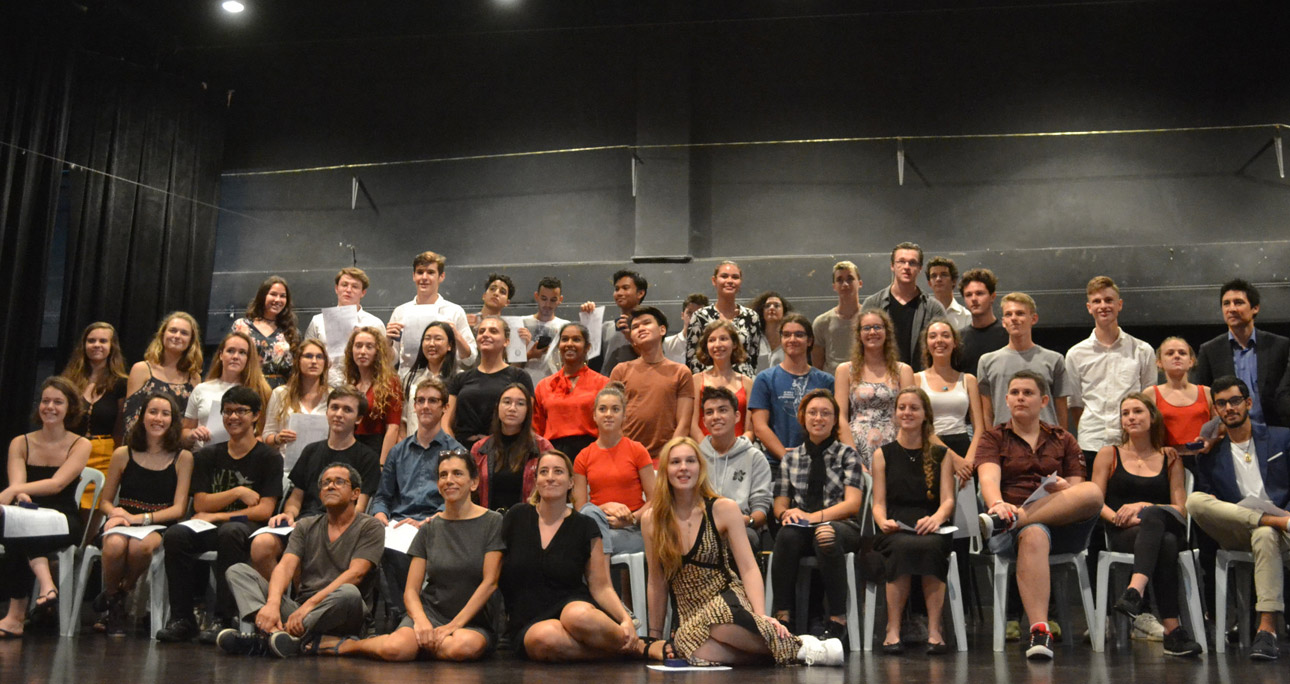 Become a member of our Alumni Association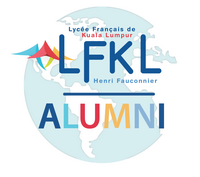 Since 1962, the French School of Kuala Lumpur (Lycée Français Henri Fauconnier) has schooled more than 20,000 students, all throughout kindergarten up to high school. Many of them have completed their schooling and Baccalaureate at the LFKL. You will find some of our alumni testimonials on this page. They are sharing their new academic experiences from private establishments and universities not only in France, but also worldwide. They highlight the challenges they have encountered and share their testimonies to future students who would like to get prepared for their higher education.
Last year, 60% of our students went back to France to join universities or "grandes écoles", 40% integrated higher institutions abroad (in Canada, UK, Spain, USA, Australia, Netherlands, Switzerland).
Every year our academic guidance counsellor provides a great support to find the most suitable universities options according to each student's interest and ambition.
They are now studying various subjects and have chosen a path to specialize in (medical study, business, sciences, arts, psychology, engineering).
Here is a list of the prestigious universities they are now attending:
IESEG (France)
EDHEC (France)
Science Po (France)
Paris Diderot (France)
INSEEC (France)
PACES (France)
EPFL (Switzerland)
Concordia (Canada)
Mc Gill (Canada)
HEC Montreal (Canada)
University of British Columbia (Canada)
Oxford (UK)
Amsterdam Business School (Netherlands)
Monash University (Malaysia)
Today our alumni are studying and working around the globe, discover where they are just by clicking on one of the continents!