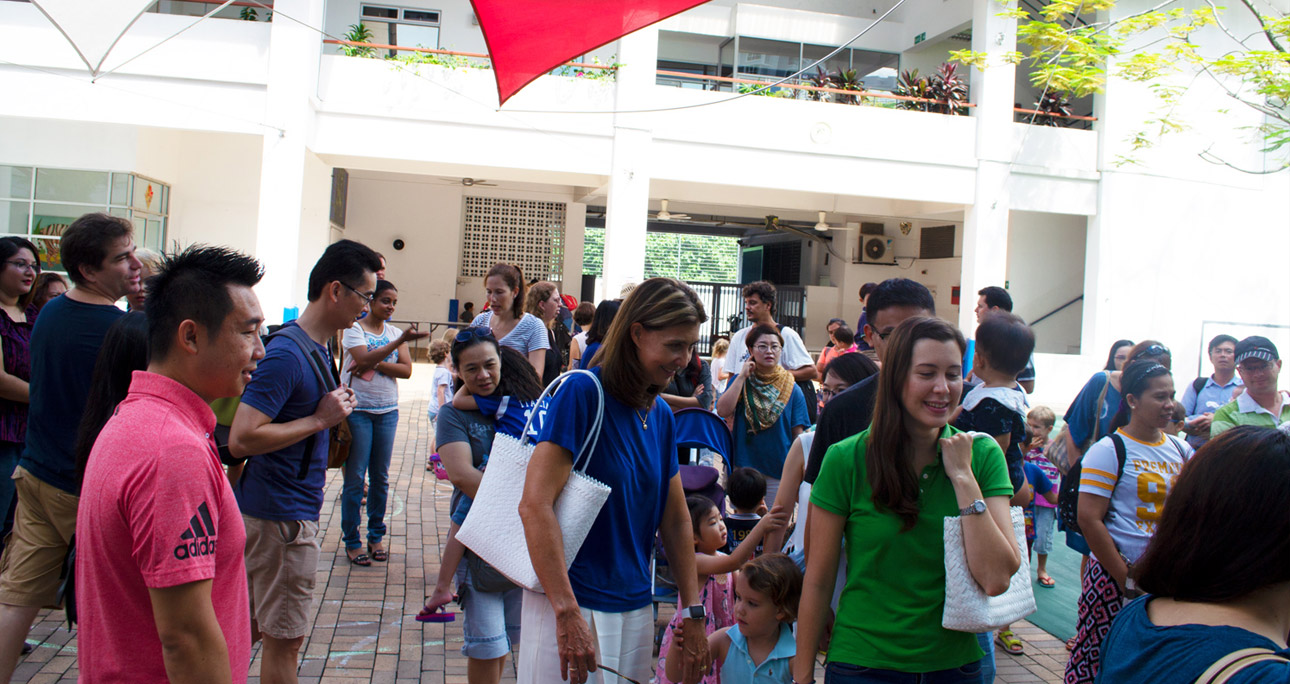 Sandeep and Anne Flogny-Thakur, French-Indian family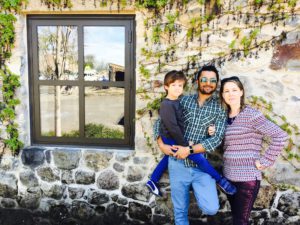 1. Why did you choose the LFKL?
Our son was going to international schools in Tokyo and Kuala Lumpur; it helped him have a good command of English in Kindergarten, Reception and Grade 1.
French being his mother tongue, it was important that he starts French education system in his early years and therefore joined LFKL in CE1 (year 4) in September 2016.
The value and methodology of French education system is well known throughout the world.
2. Does your child enjoy being at the LFKL?
Yes, our son enjoys being at LFKL and he adapted well when shifting from the British curriculum to a French curriculum thanks to the LFKL teachers who made him comfortable and helped him during the shift.
3. Do you feel like your child is changing and growing in the LFKL? If so, How?
Yes, currently he is enjoying his role as a "secretary" for the "conseil de  classe" (class council) in his class CE2 (year 5). It helped him develop his interpersonal skills and make effective resolution through group discussion with his classmates.
4. What is the most positive thing about the LFKL?
The LFKL has a wonderful team of teachers, offers professional and extra- curricular facilities including after school activities to assist students in their academic, social and personal development.
The LFKL also provides commendable assistance to non-French speakers or dual nationalities to help integrate the French education system.
5. Do you and your child have some special memories to share about the school, class and activity?
They were several special episodes and activities since he joined school.  His favorite activities were the initiation to contemporary and modern art during the Art Expo Malaysia at Matrade and of course, the day trip to SKY TREX, which was also a team building exercise. He really enjoyed both activities.