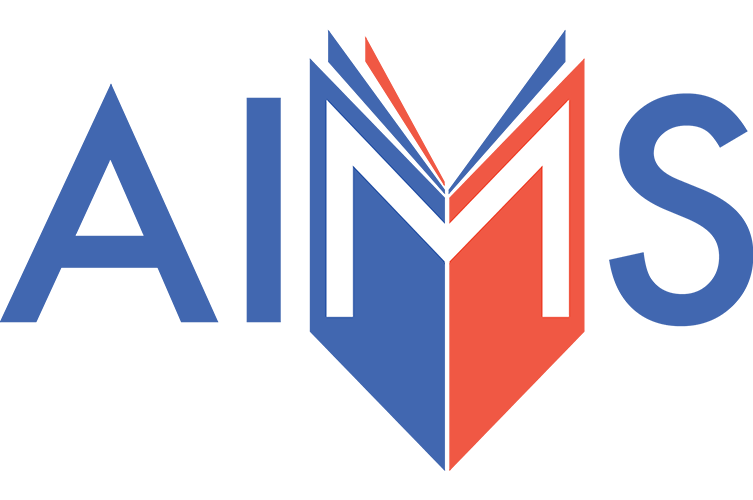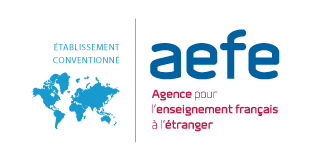 Established in 1962, the French School of Kuala Lumpur (LFKL) is a non-profit school, managed by a board of elected parents. The school has signed a convention with the AEFE (Agency for French Education Abroad) and benefits from the support of the French Authorities. AEFE is a unique and worldwide network of 522 French schools in 139 countries with a total number of 335 000 pupils, two thirds of whom are non-French citizens
LFKL offers an affordable multilingual environment and is known for its academic excellence. Our education embraces cultural diversity and promotes an international outlook to empower future generations and make meaningful contributions to our world.
The school welcomes 655 students from 40 different countries, from kindergarten to high school.
Students follow a French curriculum leading to the French Baccalaureate with a European section. They benefit from a high standard education that includes cultural, artistic, technical, scientific, literary and sports activities.
Classes are provided by qualified French teachers attached to the Ministry of National Education and by professional English native-speaking teachers.
An early English program is offered to kindergarten students through educational activities, by taking into account the diversity of their language levels.
In secondary school, in addition to English, students have the opportunity to learn 4 languages (German, Spanish, Mandarin and Bahasa Melayu) and receive international certifications every year (Cambridge, DELF, DELE, IELTS, HSK). Most of our students become bilingual or trilingual at the end of their studies.

OF OUR ALUMNI STUDY ABROAD AND 35% IN FRANCE
FRENCH SCHOOLS IN 138 COUNTRIES
ANY QUESTION? Find out all the information you need from our school now
Help us improve our environment and development, support our projects to keep providing the best to students